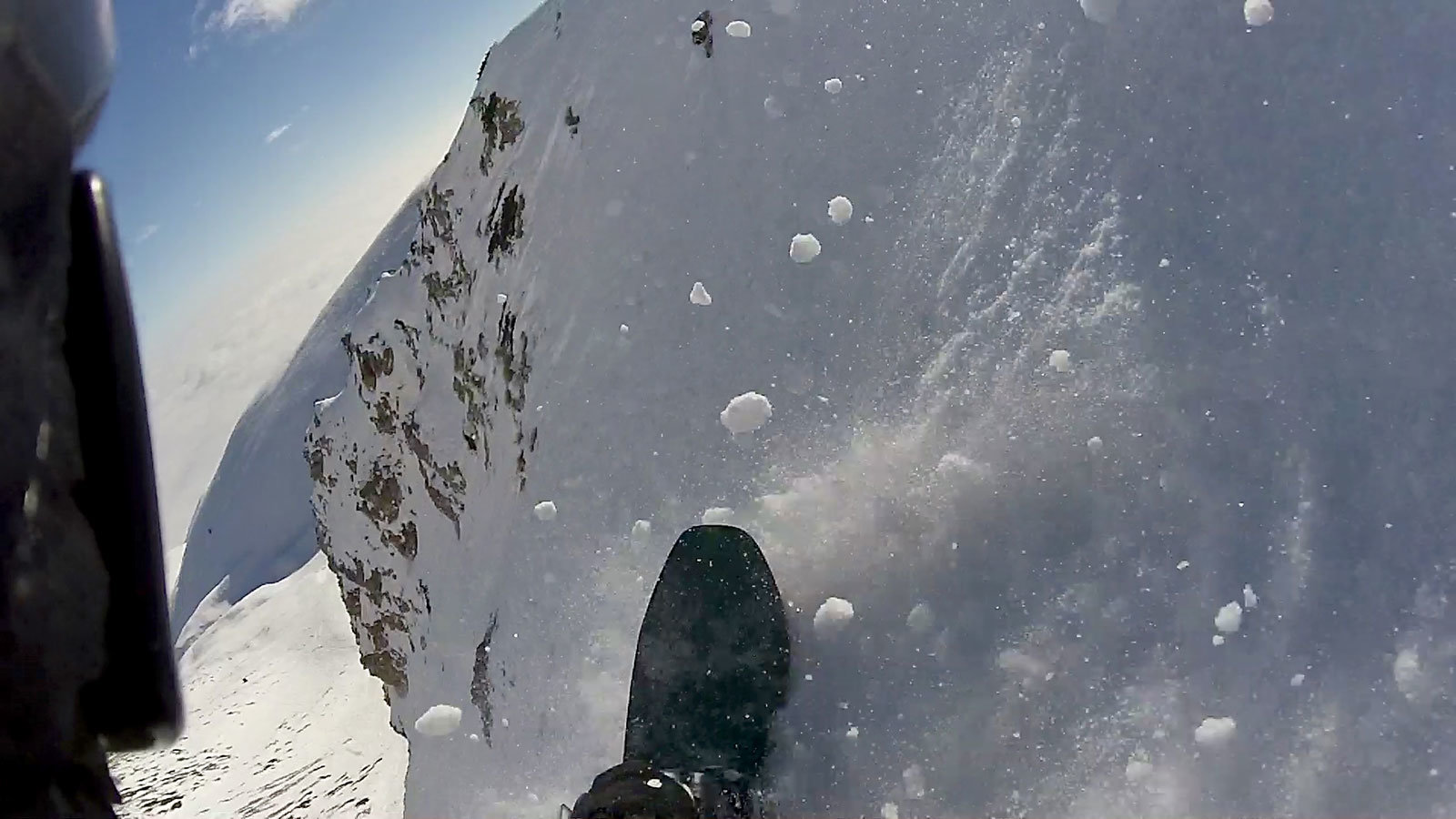 Just a couple of friends riding the slopes of Shara for a day on a mountain on the outskirts of Popova Shapka Ski Center in our home country Macedonia.
A Day on a mountain riders: Filip Mateski, Viktor Tatevski, Luka Gorgevic, Aleksandar Chaminski, and Marko Sabolic.
Filming and editing: Marko Sabolic
Enjoy the view!
You may also like: