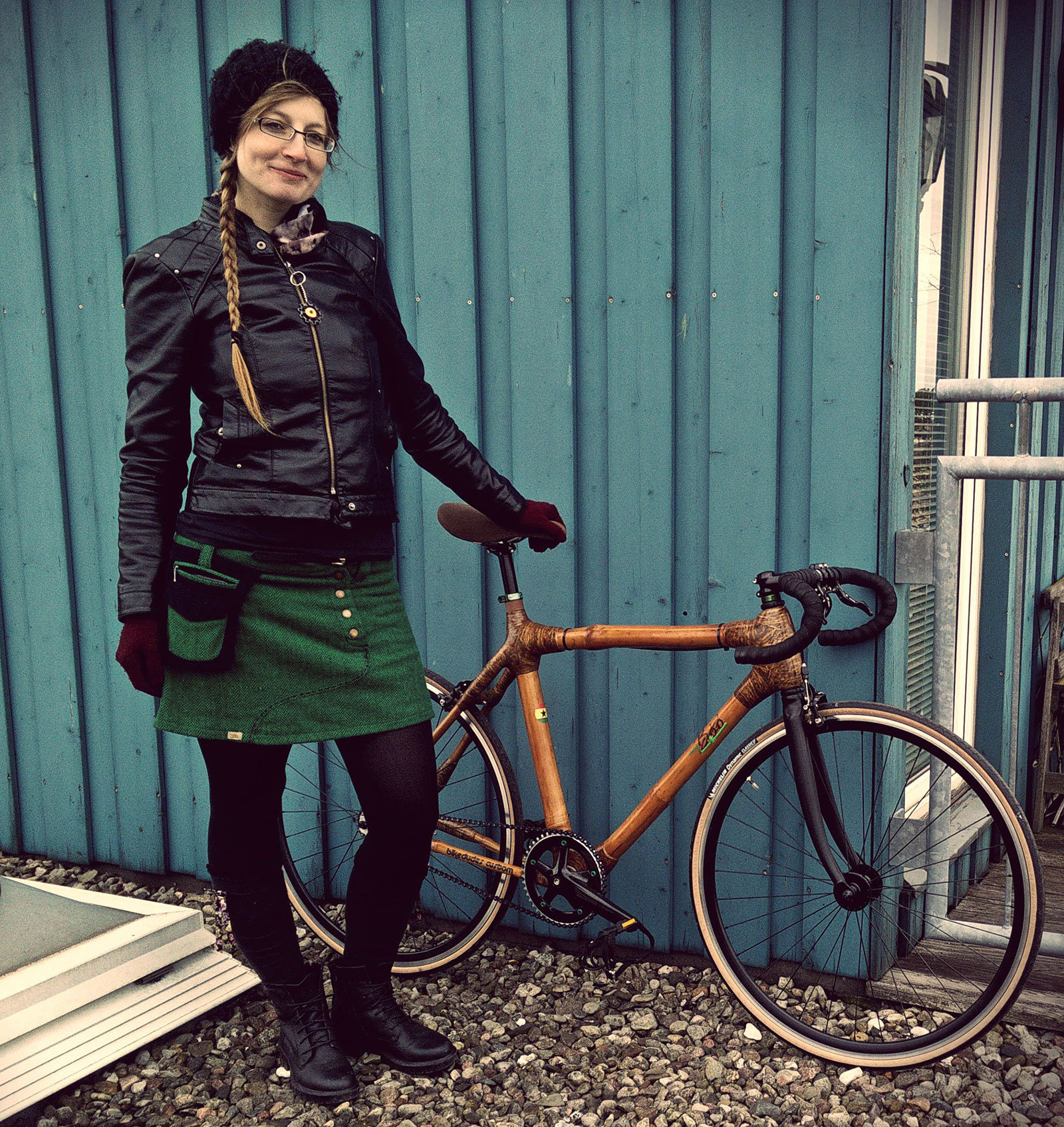 A transparent portal for bike bloggers and the industry – Blogger's code ensures quality. Writing and riding are two passions, brought together in one platform: The Wriders' Club (TWC).
The leading trade show Eurobike and the pressedienst-fahrrad are establishing this new platform for bike blogs with the goal of make the work of digital influencers more visible by bringing them together on one single website. This not only makes it easier for bloggers to get in contact with one another. Companies that are interested in working with bike enthusiasts as possible multipliers for their brand will be able to find all of the members of the platform in one place. To ensure a high level of quality to guarantee responsible treatment of the digital public, every participating blogger will be required to sign The Wriders' Club blogger's code.
The bicycle is an important form of transportation, a beloved leisure vehicle, a multifaceted piece of sports equipment and, last but not least, a fascinating example of engineering and design. It's no wonder that the bicycle is the focus of a thriving blogosphere, one that is becoming increasingly important for the global bicycle industry. The new platform The Wriders' Club – a collaboration between Messe Friedrichshafen (specifically the Eurobike) and pressedienst-fahrrad, brings together bloggers who have a passion for bicycles, makes them visible as a group, and gives them a greater audience. The Wriders' Club blogger's code of behavior specifies what readers can expect from bloggers; it covers professional conduct between bloggers and industry players and strengthens mutual trust.
The Wriders' Club will also have a real-world events aspect. Thus, for example, specific programs, information points and networking events for bloggers and the industry will be offered during the Eurobike at Lake Constance.
You may also like: