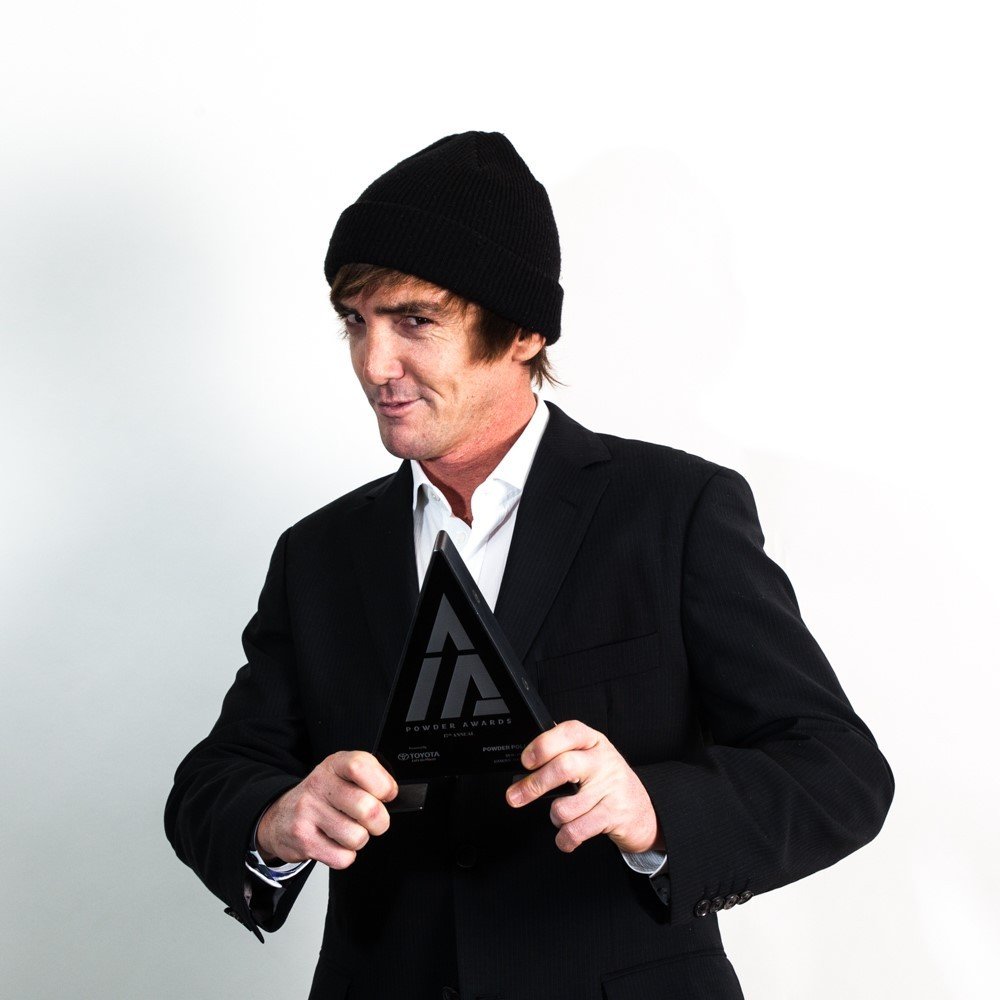 Faction athlete and French freeskiing legend Candide Thovex wins 'Skier of the Year' at the 17th annual Powder Awards in Breckenridge, Colorado.
Skier Of The Year is celebrating the best in skiing cinematography, photography and athletic achievements, the Powder Awards are the most prestigious awards in skiing. 
From being the only skier ever to achieve X Games Gold in all disciplines, to winning the Freeride World Tour, he is one of the most versatile skiers of our time. His pioneering ski events and ability to redefine the sport through his video projects Few Words and 20+ million-viewed One Of Those Days have helped establish his legendary status all over the world.
Candide's versatility is reflected in the multi-award winning and best selling Candide Thovex Signature Series skis. The series contains some of the most durable park and all-mountain skis around together with the lightest high-performance freeride and backcountry skis possible. Candide's experience means he can apply his expertise and precision in each specific discipline to create skis that are uncompromising in their performance, and continue to be improved year after year.
Since first joining forces in 2012, Candide and Faction have strived to be ahead of the game, combining the design ideas and skills at Faction with Candide's expertise and demand on products to keep pushing each other to higher levels. And this winter, Candide has yet again proved that there's no other skier that comes close.
You may also like: