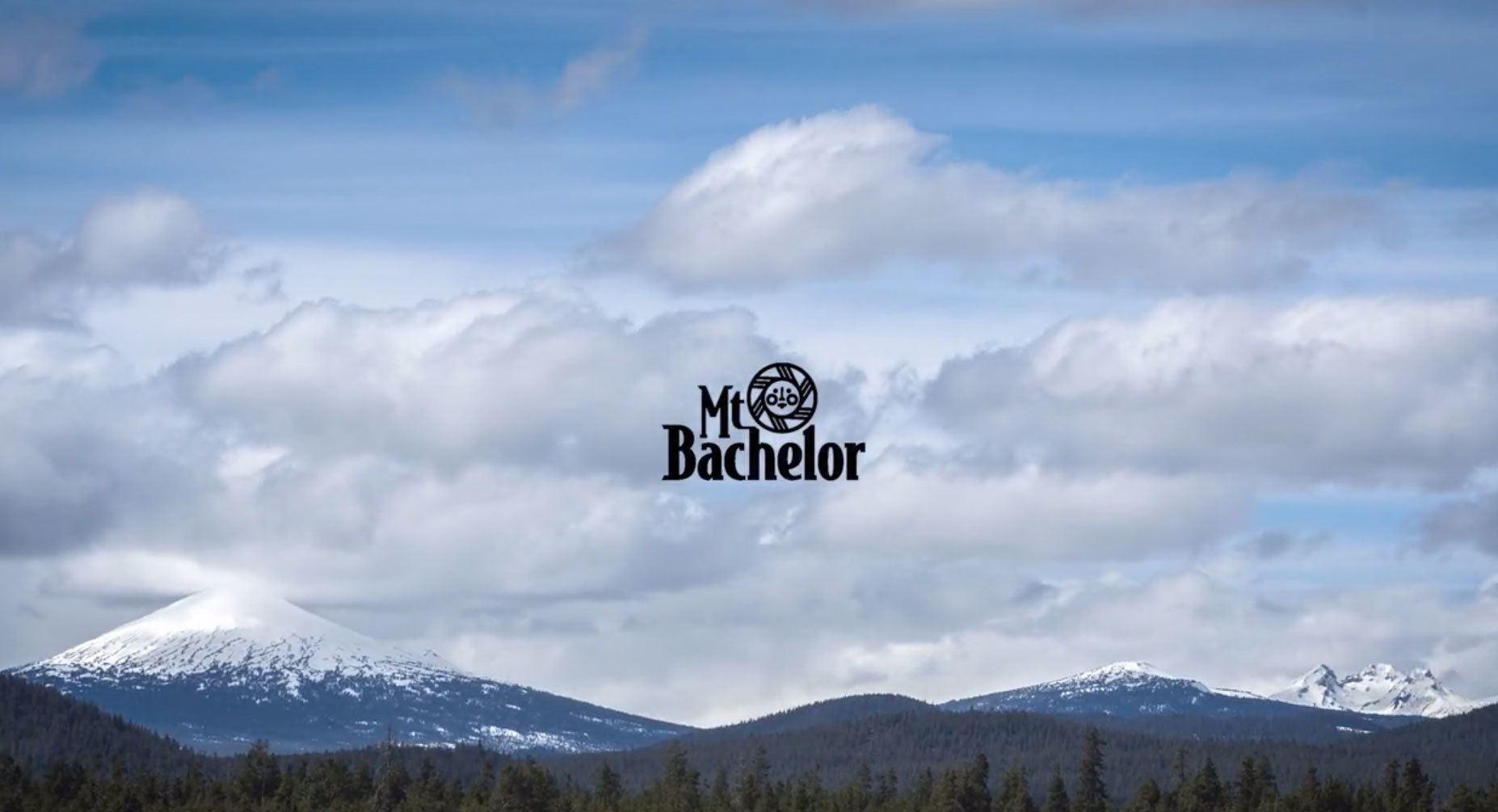 Somewhere the winter is still on, Bachelor Party: An End To Endless Winter Video!
Mt. Bachelor, a ski resort in Bend, Oregon dropped droll inducing footage from the latest storm in their final Bachelor Party edit for this season.
Riders on the video: Randal Seaton, Jonny Sischo, Justin Norman, Stratton Matteson, Teddy Shine, Justin Sampson, Will Dennis, Alex Kollar, Willis Grigsby, Jared Elston, and Dru Brownrigg.
Mt. Bachelor is located entirely within the Deschutes National Forest and operates under a Special Use Permit issued by the United States Forest Service (USFS). Partnering together for more than 50 years, Mt. Bachelor and the USFS aim to provide popular year-round recreation opportunities in balance with respectful stewardship of the beautiful Central Oregon Cascades and the Deschutes National Forest. Besides winter sports, 2014 was the first full summer season of downhill mountain biking at Mt. Bachelor.

You may also like:Enjoy!