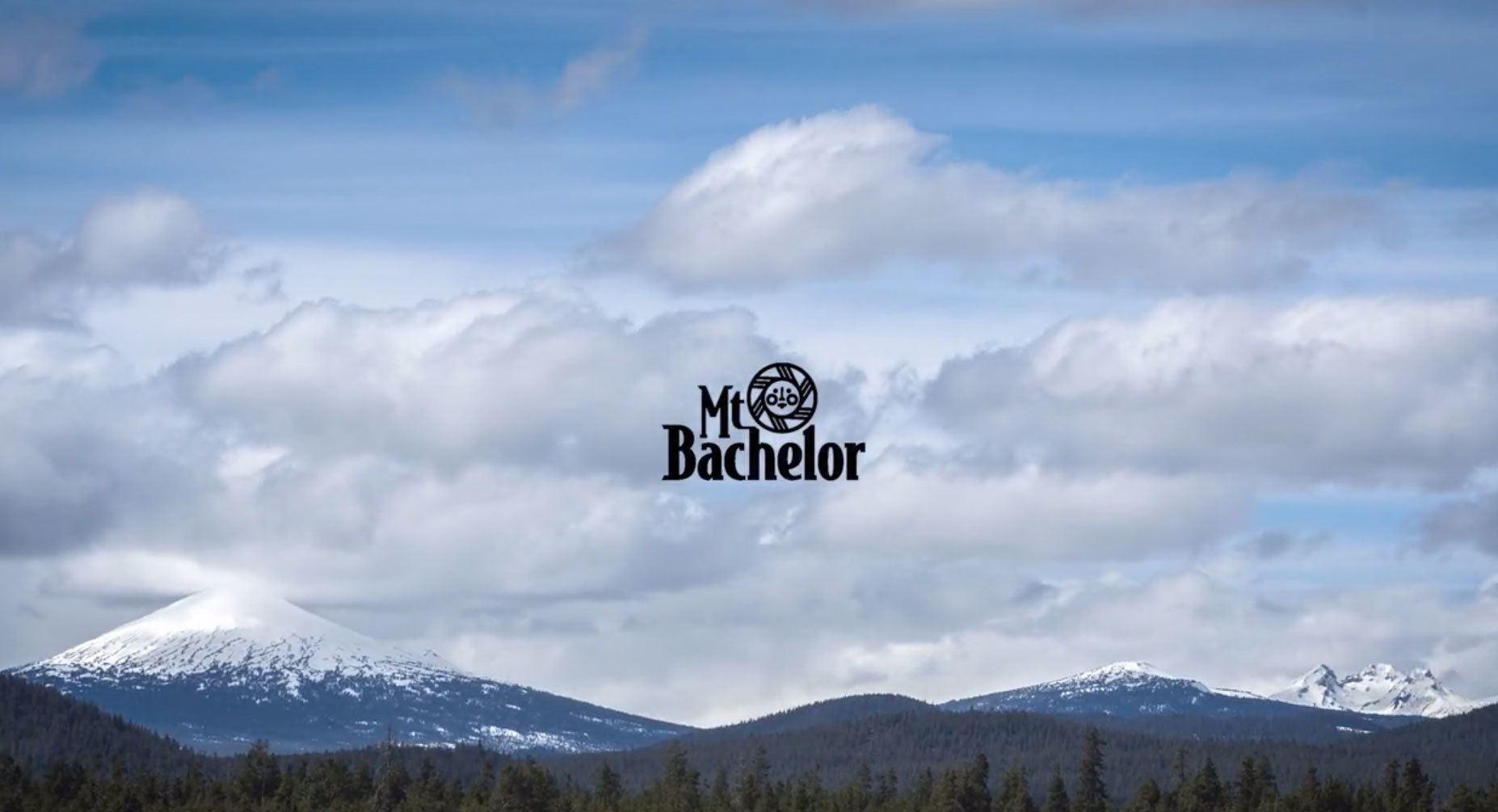 Somewhere the winter is still on!
Mt. Bachelor, a ski resort in Bend, Oregon dropped droll inducing footage from the latest storm in their final Bachelor Party edit for this season.
Riders on the video: Randal Seaton, Jonny Sischo, Justin Norman, Stratton Matteson, Teddy Shine, Justin Sampson, Will Dennis, Alex Kollar, Willis Grigsby, Jared Elston, and Dru Brownrigg.
Enjoy!
You may also like: