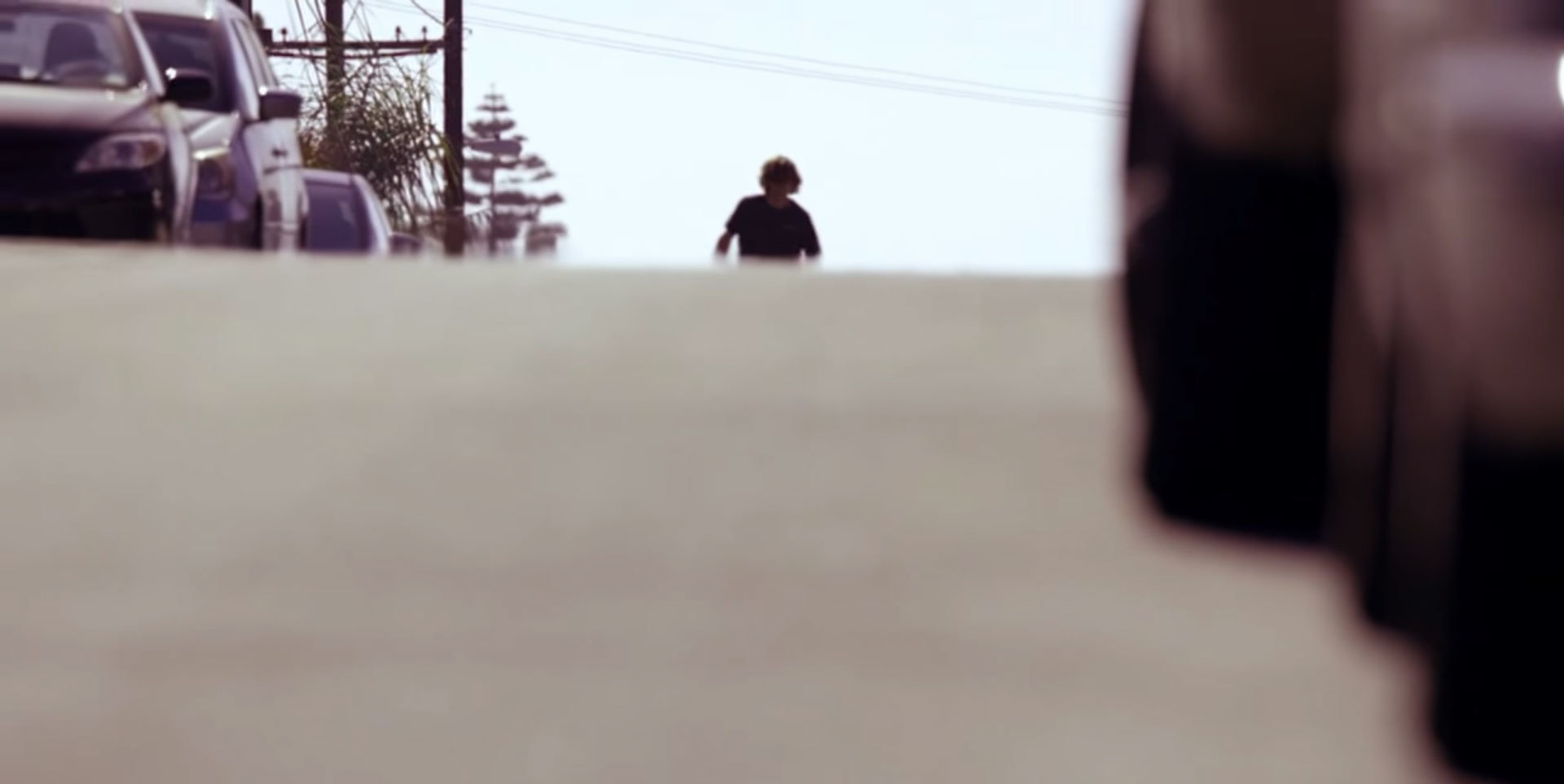 Every skater has his core skateboard video and his core skater in that video that kicked off the spark igniting the never-ending love for skateboarding.
Rodney Mullen's part in Plan B: The Questionable Video from 1992 was one of these video parts that inspired thousands!
Check out inside one of the most inventive minds in skateboarding , and why overcoming fear and doubt made him one of the most well known innovators in the world today.
You may also want to check out Plan B: The Questionable Video 😉
Enjoy!
Tell your friends about this: