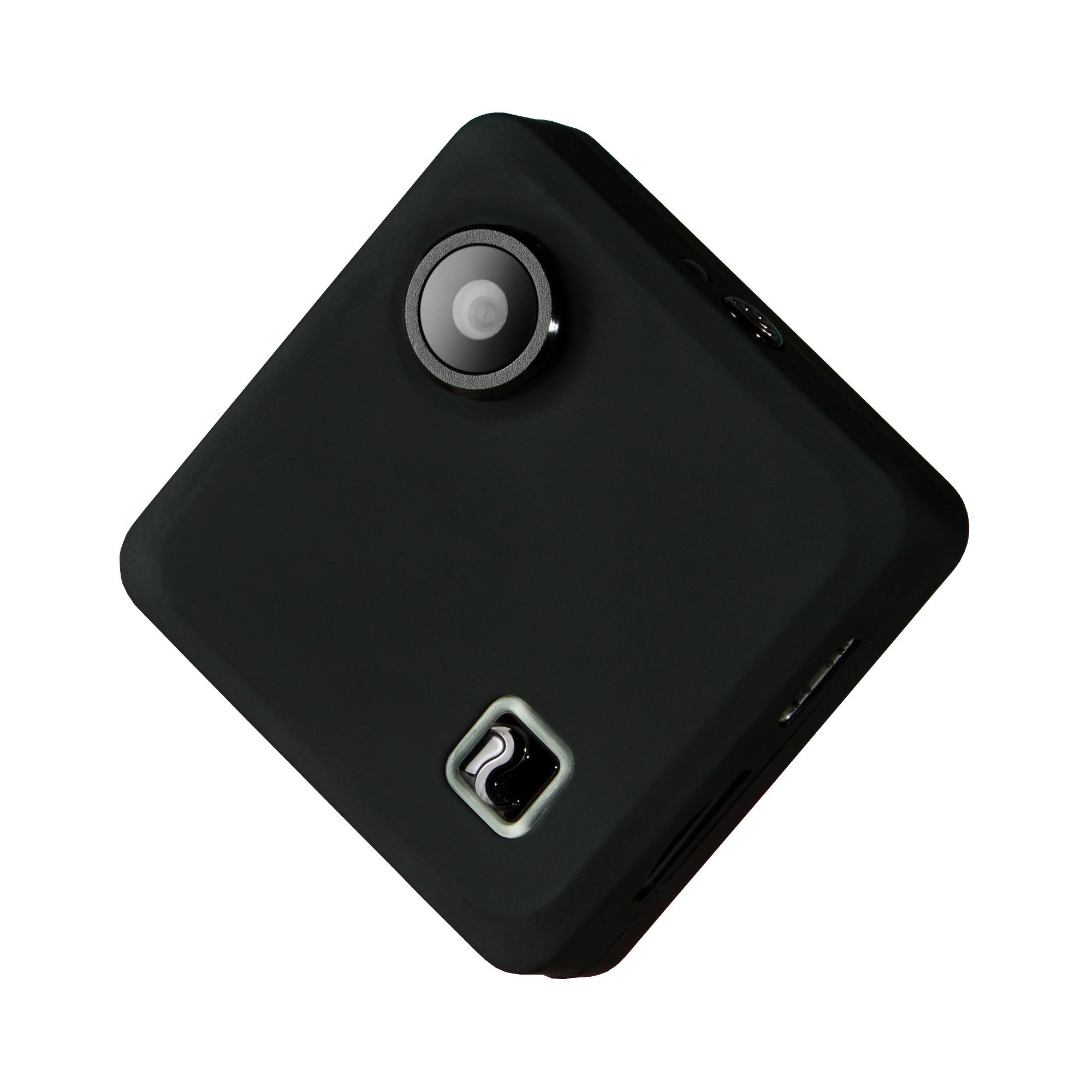 The Compass – Tiny, Tough Camera Weighs 28 Grams, Shoots 1080p HD Video, Live Streaming Capability
Drift Innovation, trusted providers of action cameras and wearable technology, has launched the Compass camera to help people live #LifeUnfiltered.
The award-winning Compass is the most affordable and powerful camera of its size on the market. The Compass ensures that no one will miss a single moment. Weighing just 28g and slightly bigger than an Apple Watch screen, the lightweight Compass features heavyweight specs, including: ability to shoot 1080p HD video, 8MP photos, timelapse, WiFi connectivity, embedded g-sensor for touch tap recording, 32GB microSD slot, 10GB of free cloud storage and livestreaming via the Drift Life app where Compass users can control, share and store their favorite memories. It hasn't taken long for the sleek Compass to attract attention – the innovative design has already won the 2016 Red Dot Product Design Award.
Drift products boast the best battery life and the Compass is no exception. The battery can shoot continuously up to two hours of 1080p video, and record timelapse video up to 50 days on one single charge.
The free Drift Life app (available on iOS and Android) enables shot set-up, remote control recording, live streaming of events, playback, cloud storage and sharing to social networks, including Facebook and Instagram, directly from mobile devices. Paired with the app, Compass users can livestream amateur sporting events, weddings, music festivals, conferences and more.
Content creators and YouTube celebrities all have a new, versatile toy to show off their POV and create exciting content. "I love my Compass too much," tweeted Made in Chelsea star Jamie Laing.
About Drift Innovation
Drift is one of the world's most experienced and trusted wearable camera brands. Drift's innovative approach to usability, design and dedication to its customers ensures it provides award-winning cameras at highly affordable prices. A small, dedicated and passionate British team based in London, Drift manufactures a range of everyday wearable and action cameras including Stealth 2, an action camera for everyday use; Ghost S, the ideal action camera for sports enthusiasts and the recently launched Compass, an everyday wearable camera that lets you live #LifeUnfiltered.
Check the action cameras in our shop: