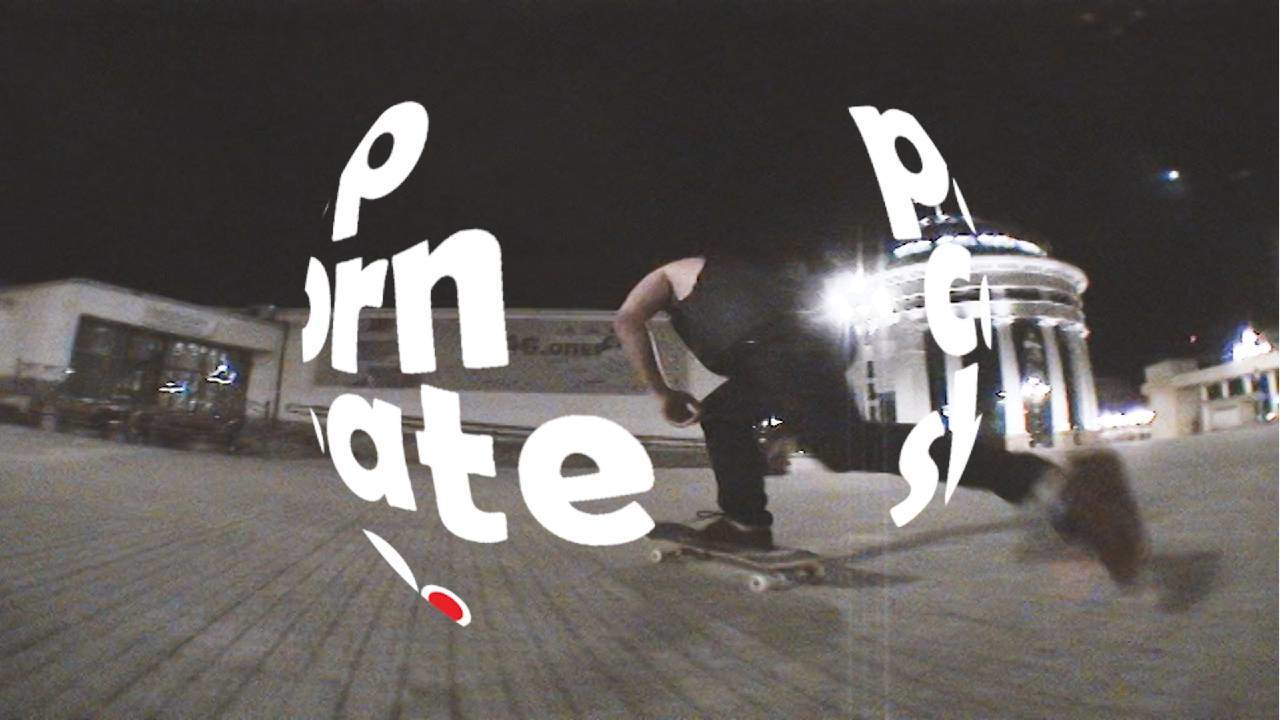 A couple of new Insta Edits from The Hood. Nothing special mate, just skating and filming around town. Insta edits flying around like UFOs on a Saturday afternoon.
Yo! Sup? Dropped a couple of Insta edits lately, decided to put them on the website as well.
This first one filmed at @gocelife skate spot in the first days after Corona lockdown loosened. Featuring Ilin Kolevski doing a BS Hell Flip from the kicker. Filmed with two cameras, one Drift Camera put bellow the kicker pointed upwards, another camera filming long lens from behind.
The second one is a quick edit we filmed a couple of days later with Alek Apostolovski, just as we were preparing to go home, 30 minutes before Corona lockdown starts. Amazed how much good footage can be made in such a short period of time. Spontaneous filming and firm tricks make made the day. Alek killed it in an instance.
The third one is from Dare Pavlovski older clips we had lurking on our hard drive. Filmed by Viktor Vasilevski and Kristijan Gavreski, this footage finally came out in the light of the day. Some nice moves from Dare on this one!
Enjoy the ride and check out some stuff in our shop: