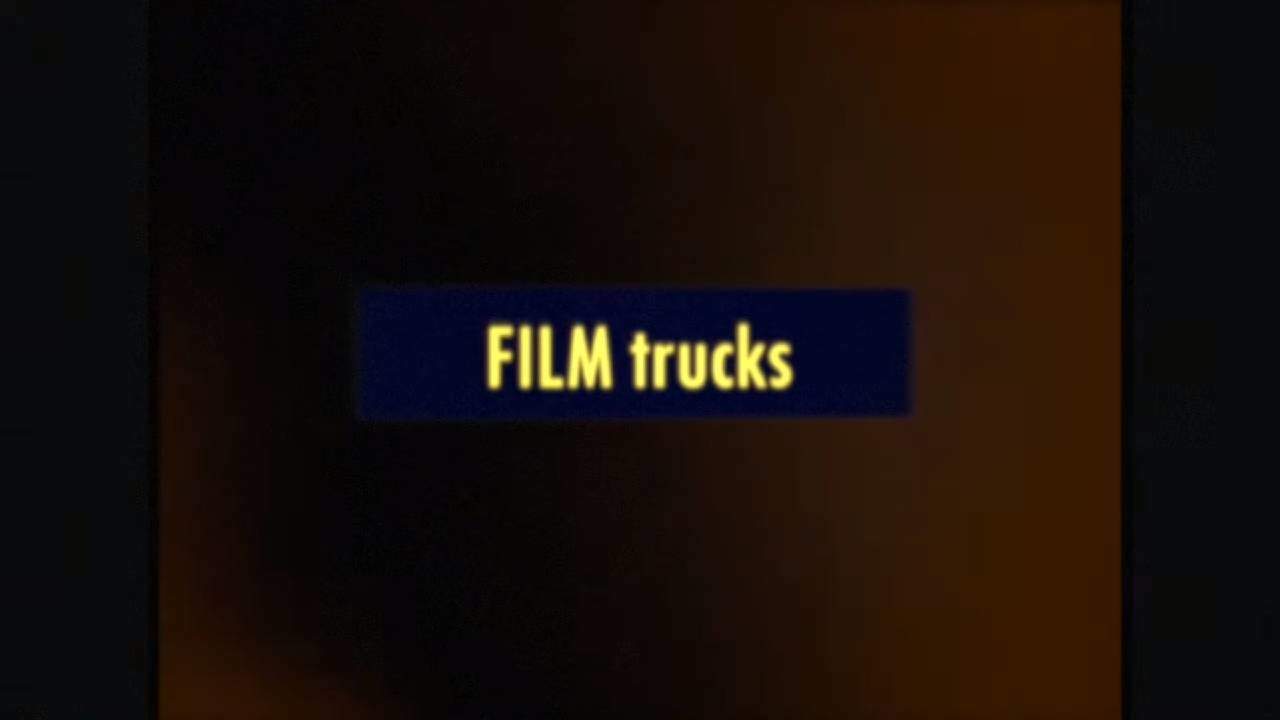 Titled Along The French Riviera this new film by Film Trucks is a tour edit from a recent trip of the Film Trucks team to Marseille, Aix-en-Provence, Nice & Antibes.
Along The French Riviera features Victor Campillo, Lucien Genand, Michael Kaba, Victor Cascarigny, Fred Plocque-Santos & Jeremie Daclin.
A dreamy sensation of traveling and skating in a small city paradise, exploring, hitting spots with your friends. Filmed just before the COVID-19 lockdown, Along The French Riviera video makes you wanna travel even more. Can't wait for the borders to open, planes to start flying again, and hit the air for a summer trip Along The French Riviera 🙂 Got to love the freedom of skateboarding!
Check out our shop for skateboard trucks: