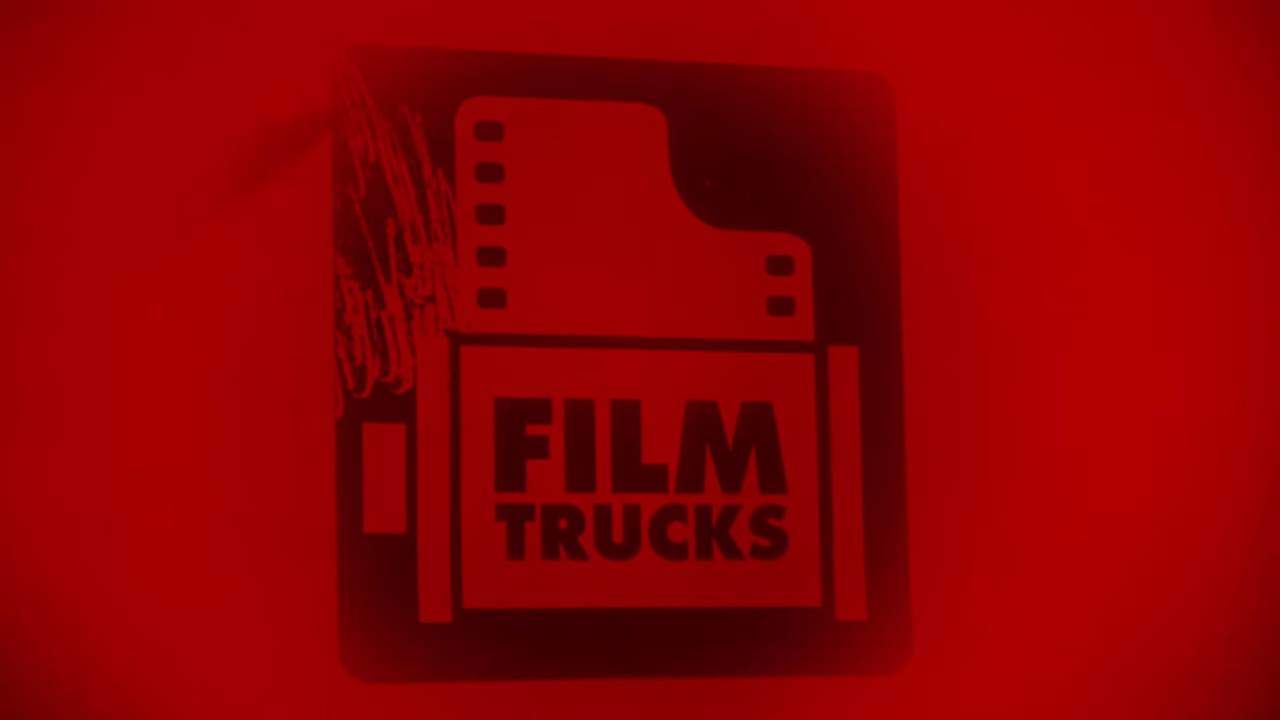 PREMIER AMOUR is the new full-length video by Film Trucks in which the team rips and grinds hard all around the world.
Premier Amour  features Ben Koppl, Adrien Coillard, TrumanBurbank, Victor Cascarigny, Arno Wagner, Leo Valls, Enzo Morel, Ignacio Morata, Artur Fontis, Etienne Turnbull, Patrick Costa, Nikolo Bromo, Francois Tizon, Simon Weisser, Guillaume Challet, Bastien Regeste, Theo Moga, Bastien Marlin, Nassir Roumou,Thomas Courteille, Tom Botwid, Efrem, Luca Crestani, Joe Hinson, Dirk Broerson, Lucien Genand, Joe Hill, Mickael Mackrodt, Ben Gonsolin, YeahLeYeah, Fred Ploque Santos & Jeremie Daclin. Edited By Bastien Regeste.
Ben Kopel skates creatively and has a style with no limits. Leo Valls shows us his famous power sliding techniques. Bastien Marlin hits the European spots with ease. Truman Burbank slides into oblivion. Efrem Sapeinza uniqueness splashes all over the place.  Joe Hill does his back to back nollie back 180 flip down a set, to switch backside flip down the next without pushing in between. Mickael Mackrodt is definitely still in the game with his fast feet and amazing balance. Victor Cascarigny dances on the board making every trick looking smooth.
Check out our shop for skateboard trucks: