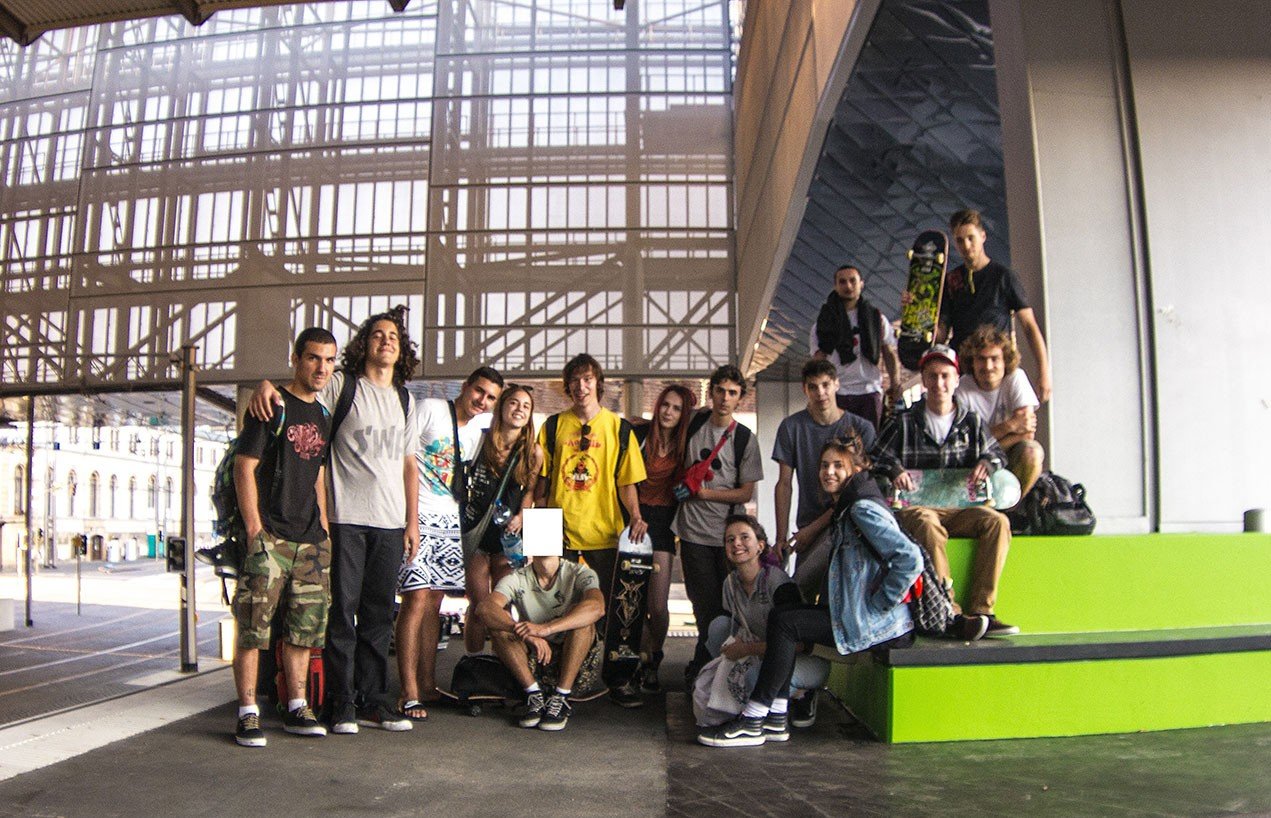 The group arrived on Monday, 1st, in AJZ Chemnitz, to begin their 2 weeks of skate paradise.
Aside, skaters that skate from Macedonia, we have guests coming to in AJZ Chemnitz from Slovenia – Jure Skerjanc and Gregor Kuzmic and from Croatia – XMKD's Filip Kisin and Hrvoje Zubovic.
So far we've had workshops every day, including sanitation of a skate ramp, building a clay pizza oven, preparations for a local festival HeyDayz, etc. All the gals and girls are in high spirits and looking forward to the trip. The skate contest is to take place somewhere at the end of the camp time. It's good to be here and hang out with all the skaters from many different countries.
In the free time, the guys skate upon the two half-pipes and one mini-ramp stationed at the campgrounds, film videos on-street spots, Konkordia and Skatehalle. What a great time ahead!
Footages, photos and additional info coming soon. Enjoying the ride till then!