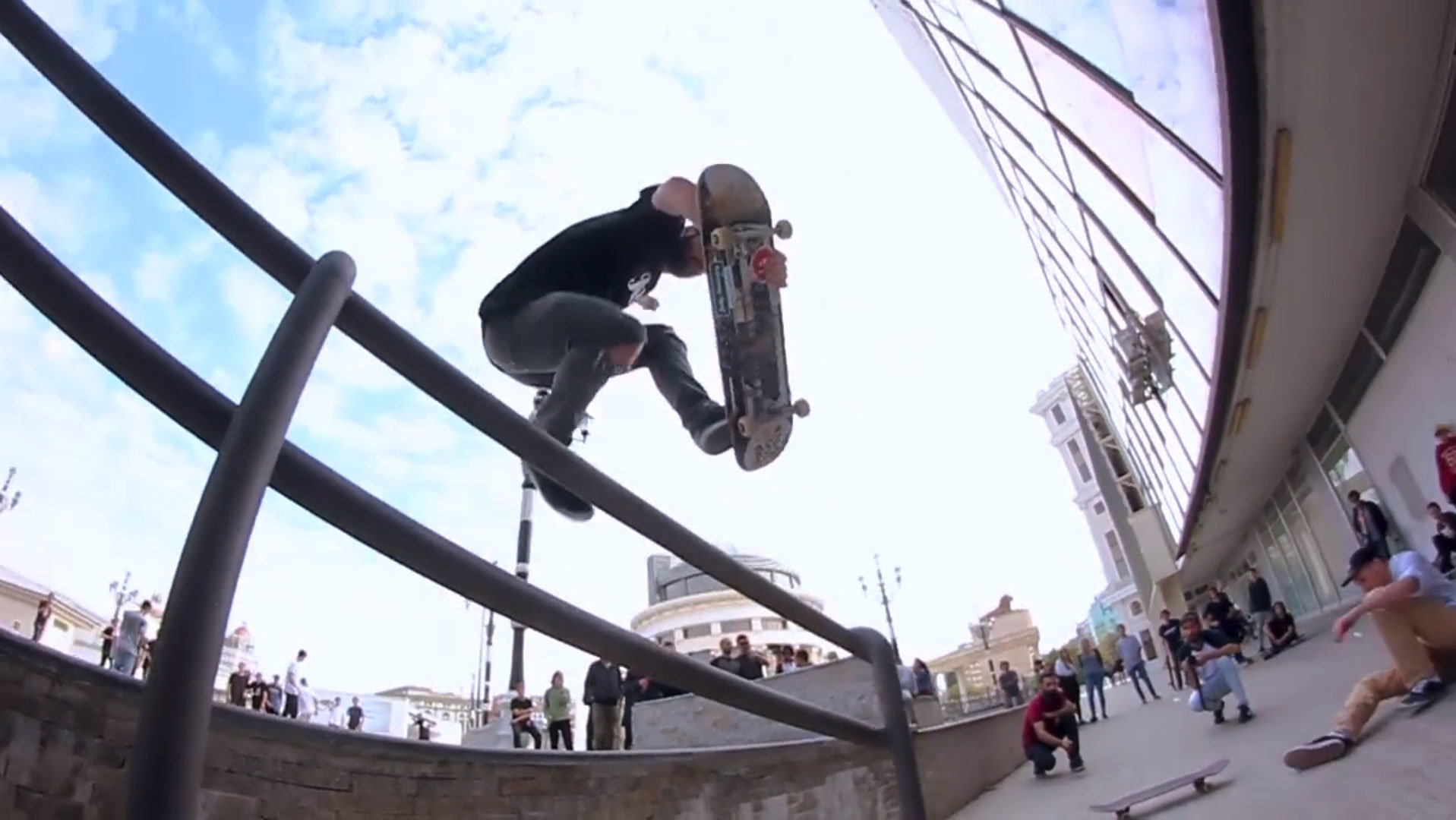 The official highlights video from the first Skateboarding Mayhem in Skopje – One More Try Vol.1. ONE MORE TRY SKOPJE is an international STREET skateboard competition in Skopje, Macedonia.
Footage by Emmanual Trpcevski, Tomi Akimovski, Filip Mateski & Kristijan Gavreski.
Edited by Filip Mateski.
One More Try Skopje Vol.1 Skate Spots: MNT, Kej .
The uncut video is also here:
Skopje has plenty of charm. Don't miss the excellent eating and drinking scene in Debar Maalo, a lovely tree-lined neighborhood.
Footage by Marko Sabolikj, Ivo Brankovikj & Kristijan Gavreski.
You may also like: