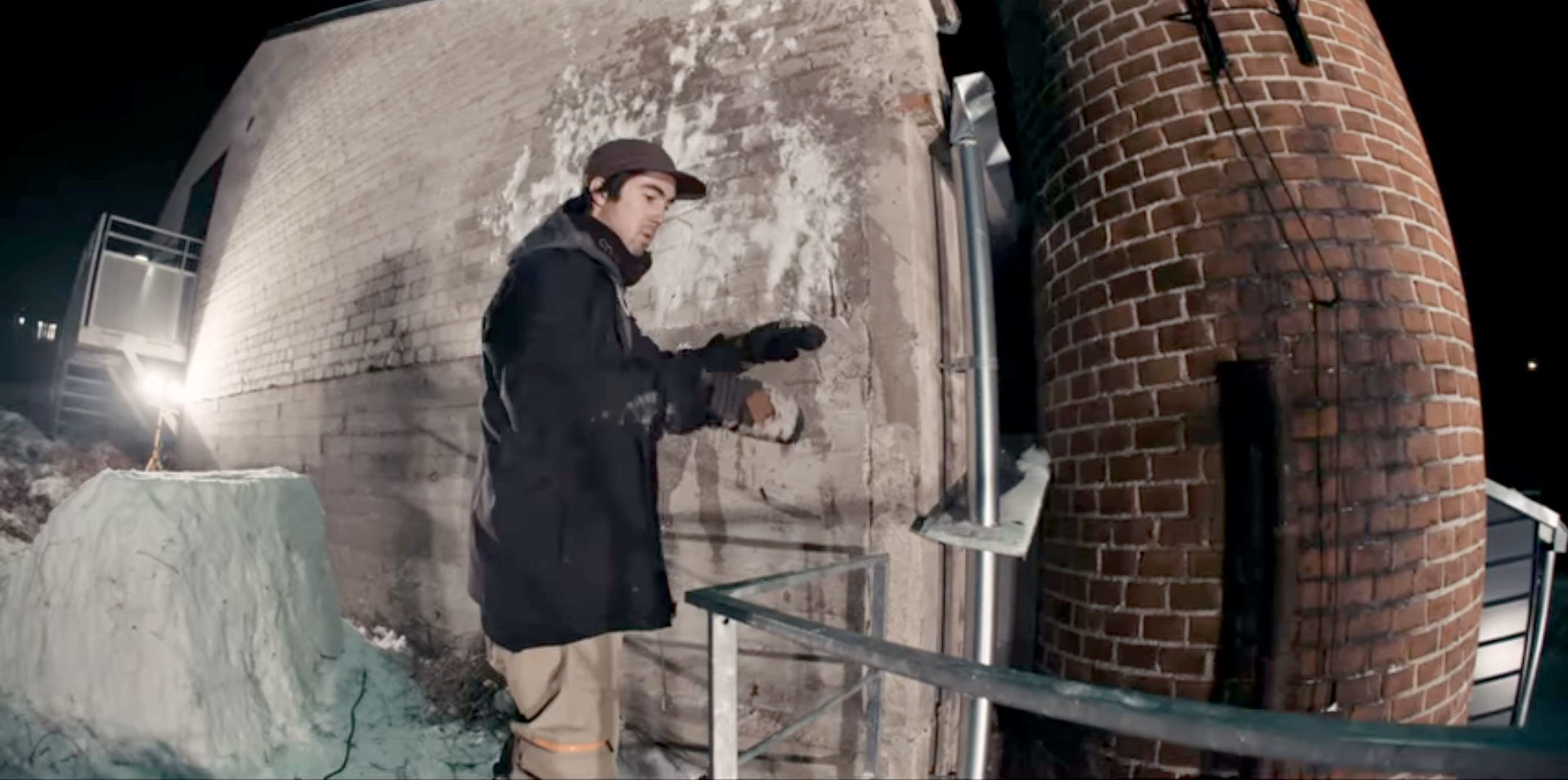 From the pillowy backcountry of Montana to the streets of Finland and the springtime playground of Verbier, Tim McChesney stacks bangers wherever he goes.
Tim McChesney the athlete edit is a collection of the insanely diverse footage Tim stockpiled while filming for THIS IS HOME.
Shot on Location: Flathead Valley MT, USA. Jyväskylä, Finland. Verbier, Switzerland.
Edited By: David Lorenz
Filmed By: Etienne Merel, Martin Bernard, Bluemaxmedia
Music: Reagan James – Better Than This / Dead Times – Inner Gold
You may also like: