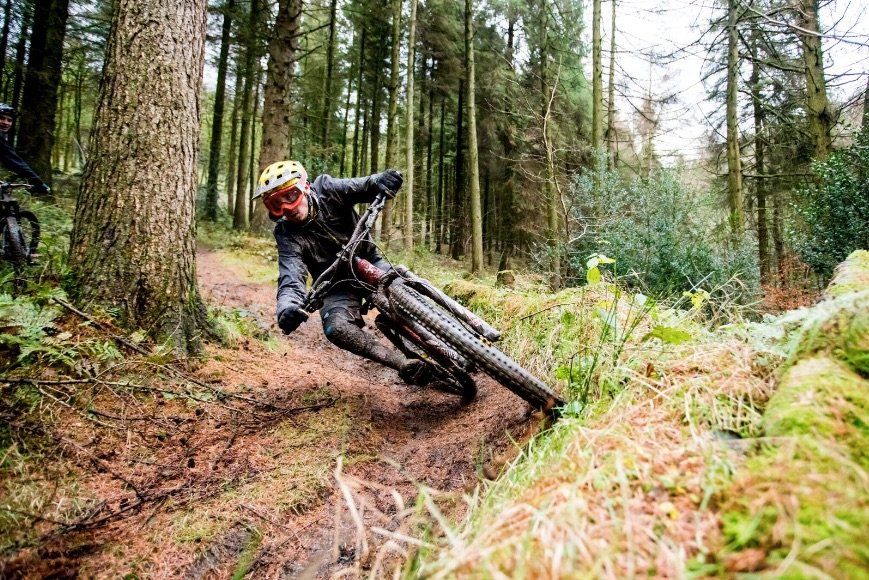 "I've ridden in worse" oh the optimism of youth. Bike launch edits are usually shot in some epic location with endless dusty corners to roost.
For the new Nukeproof Scout there wasn't this luxury bike launch.
It's in the North West of England, it's raining, the dust is wet and the air is thick with the smell of freshly spread manure mixed with that stench of stale water that hasn't moved for an eternity.
But the essence of "hardtail-ing" is simply getting back to the purity of riding- isn't it? Having fun, pushing limits and taking risks. We're also didn't stop laughing all day, the comedy trio of Elliott Heap, Luke Cryer, and Mr. Old School Nigel Page are throwing some wild shapes and skills in challenging Cheshire conditions.
Film: Tommy Caldwell
Photos: Dan Struthers
You may also like: