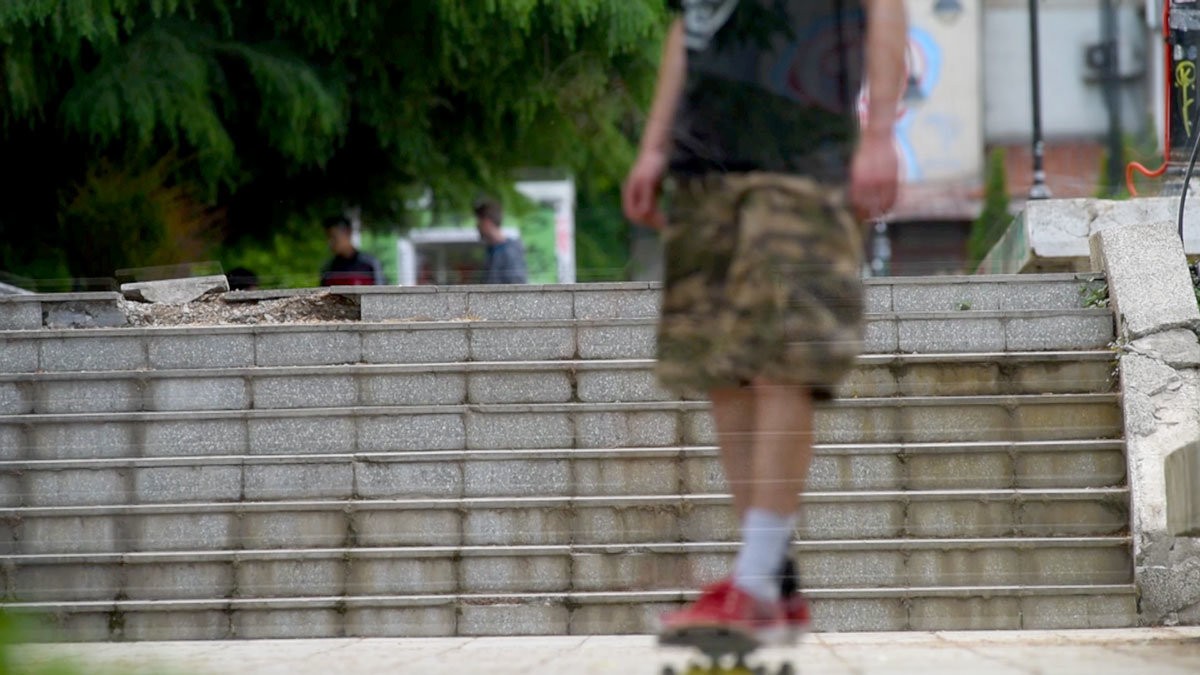 New part long-awaited by the local community, Ilin Kolevski is here!
Ilin's new part is made by Saso Licovski with editing collaboration from Kgothatso Mophosho. A FOM – Freedom of Movement Production.
The film dwells into the skateboarder's personal dilemmas and questions before, during and after learning a new trick and taking it to a new level. The pains and gains of a dream come true, showcasing some of the most advanced skateboarding skills in the country.
Sponsored by Popcorn Skate Co. & XMKD.com
Come join us at Jazz Inn Skopje – Legend Pub for a thrill and chill next Tuesday, 20.02.2018, 21:00 h.
You may also like: