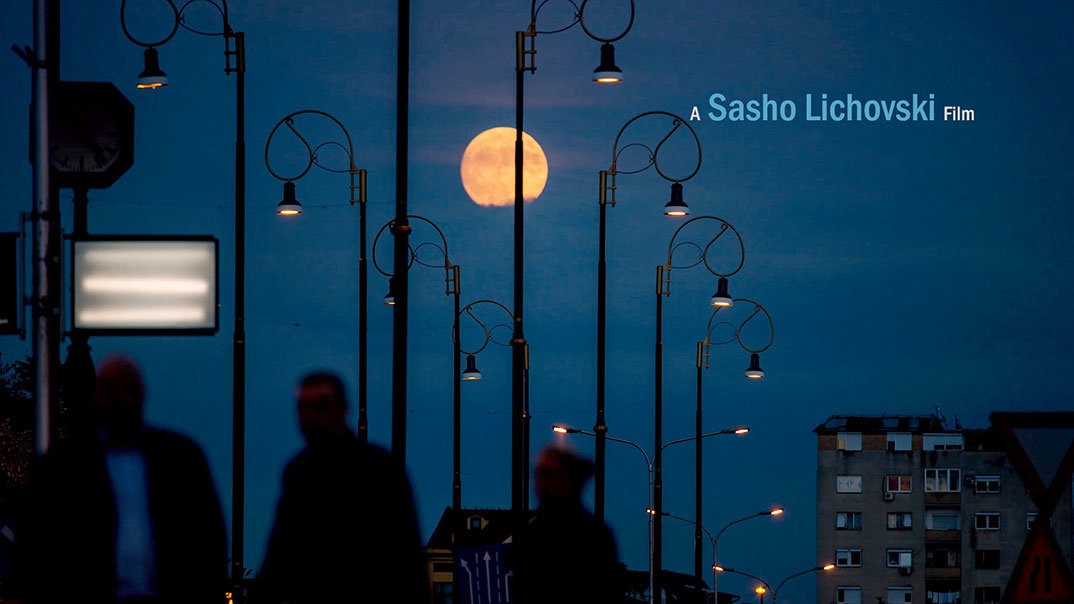 After yesterdays premiere at Legend Pub in Skopje here is Ilin's full video part!
Saso Licovski's FOM – Freedom of Movement Production has teamed up together with Kgothatso Mophosho, to bring you this piece of pure excitement.
Filmed mostly during summer 2017 in Skopje, Ilin's skateboarding skills never case to amaze the audience. We are happy to support his talent and help skateboarding in the region reach new heights.
Enjoy the show!