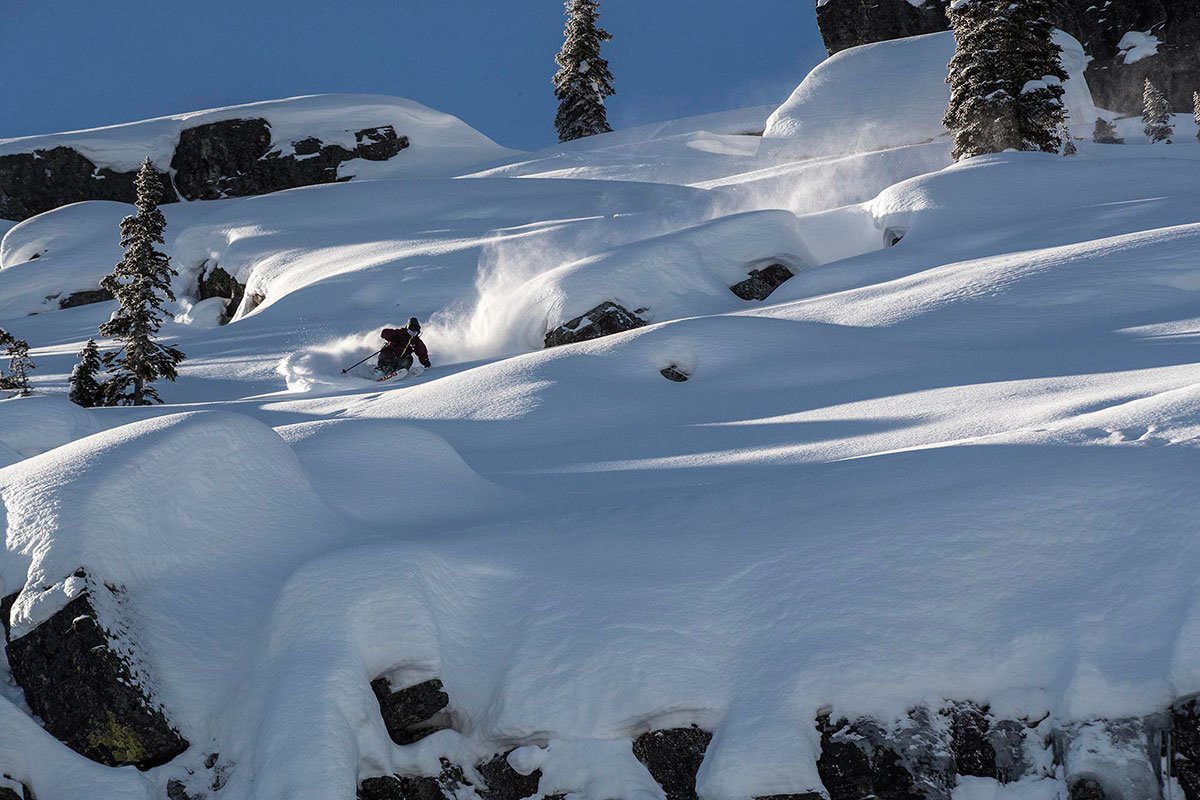 Duncan Adams, the rider's favorite rider.
Whether he is pillow fighting in Montana, rocket launching out of couloirs in Utah or stampedding lap after lap in early spring Verbier, Dunc is the guy when it comes to skiing fast, going big and always having the airtime to tweak one of his signature shiftys.
The Athlete Edit is a mix of Dunc's greatest shots from THIS IS HOME, as well as some extras and banger b-shots that couldn't make it in the final cut.