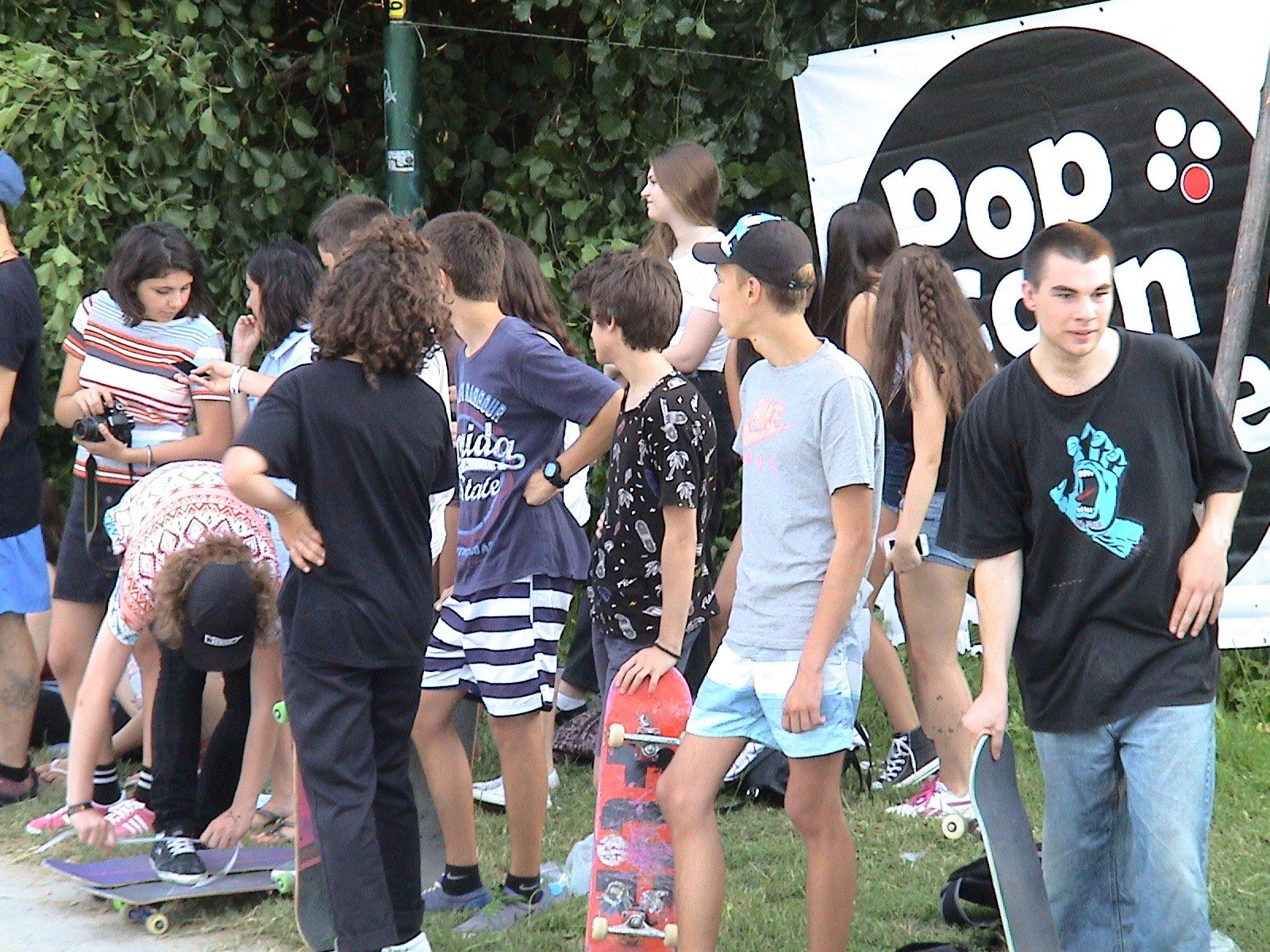 Here's the raw video material that we filmed at ALO 2 contest in Ohrid.
ALO 2. Ohrid is a lake that straddles the mountainous border between the southwestern part of North Macedonia and eastern Albania.
ALO is an urban event in Ohrid, which successfully connects extreme sports, skate and BMX, and alternative music. Alternative Summer Ohrid (ALO) is an event that first happened in 2015 at the local skate park in Ohrid. The event merges extreme sports competition and alternative music.
Enjoy!