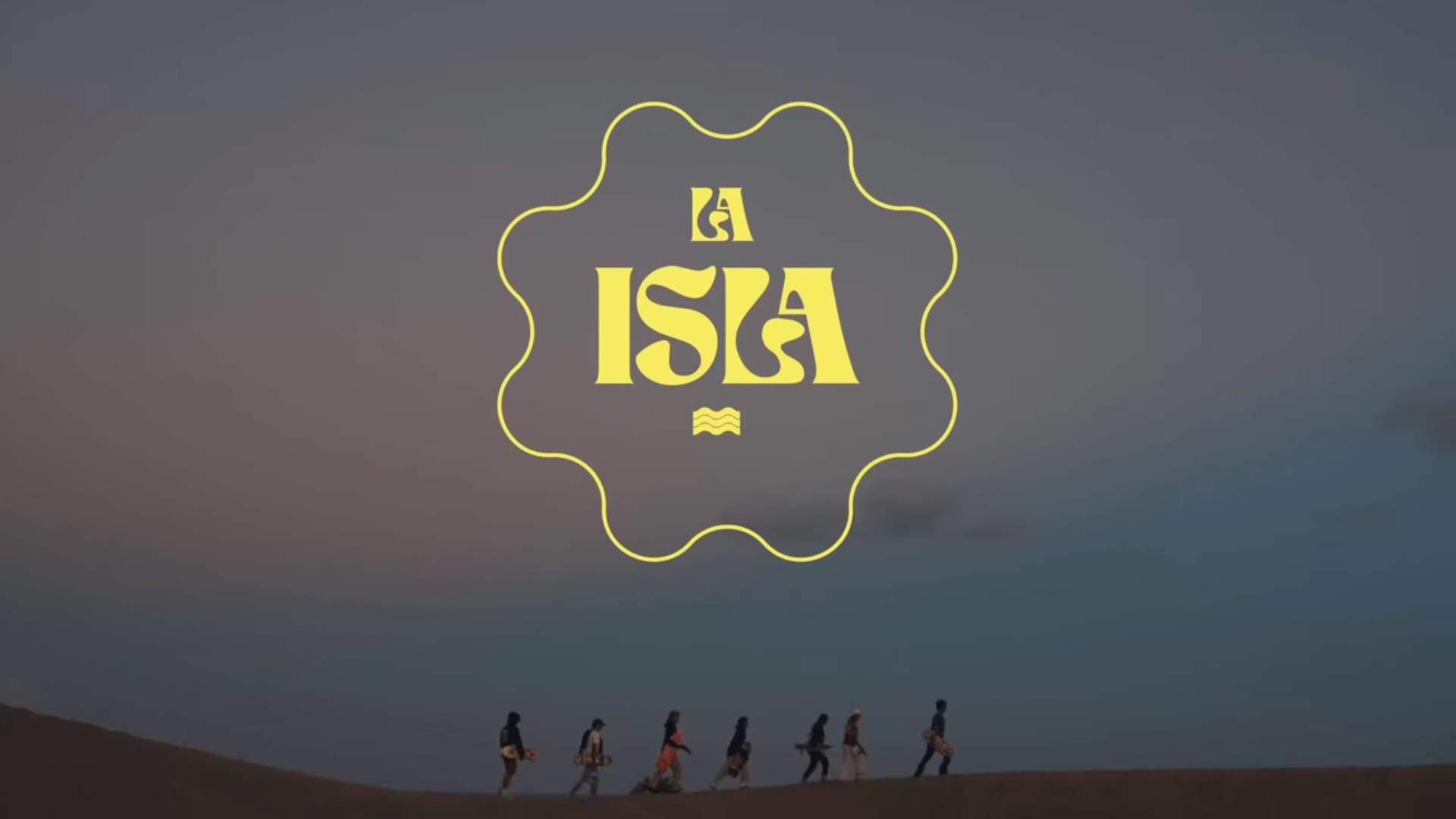 YOW La Isla, comes out with their longest surf-skate flick packed with footage from Mariona Pujol, Alex Pons, Yago Dominguez, Daniela Boldini, Jan Bein, Pau 'Loski' Fuentes, Natalie Rayner and Hugo Cardoso.
During the last weeks of November 2021 the YOW La Isla team  flew to "Las Islas afortunadas" with the sole goal of finding the best concrete and ocean waves and eating as many "papas arrugadas" as thier bodies could take.

Gran Canaria, the, Gran Canaria. The tiny little continent. An almost immaculately rounded island of 50km of diameter, 14 microclimates and an implausible variety of terrain amongst which you can find perfect surf-skate places and jaw-dropping waves. Urging to escape the peninsular cold and bad weather one couldn't think of a better place to be.
Directed by Lars Goos and Xué Gil 1st unit camera: Lars Goos 2nd unit camera: Pablo Ribera Super 8: Xué Gil
Music: Steve Tyssen – Is It Safe to Call Your Name? Woods – Weekend Wind The Lazy Eyes – Fuzz Jam Madron – Without Illusion
Check out our shop for skateboards: