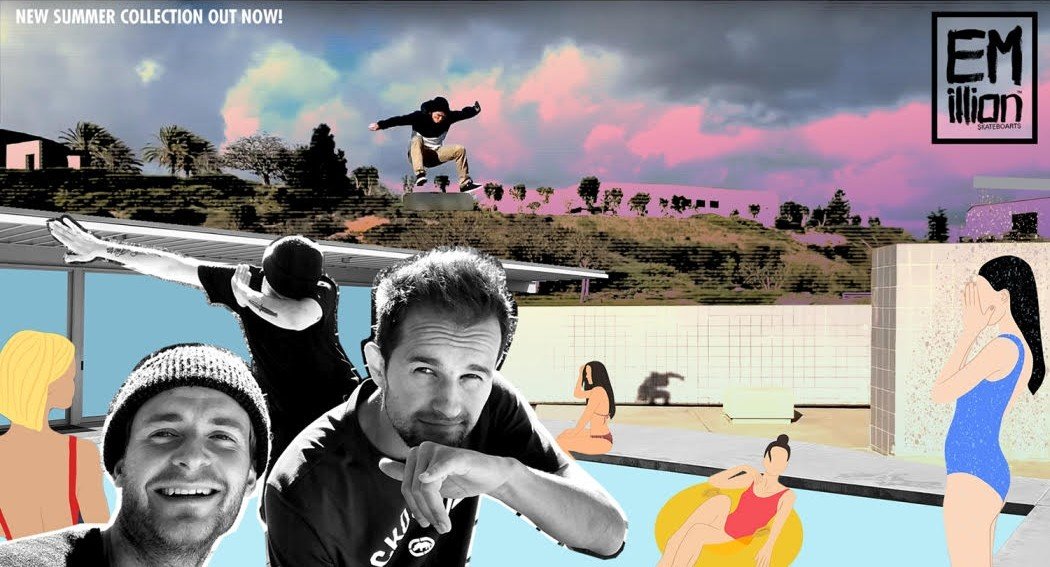 The EMillion team is celebrating the summer vibes with this new HEY HEY video for which EMillion stands for. Going out with, skating with your friends, enjoying a happy life.
HEY HEY, As the EMillion motto goes: GO SKATE | LOVE LIFE!  The new EMillion video: HEY HEY!
Continue reading HEY HEY – The new EMillion summer vibes video!