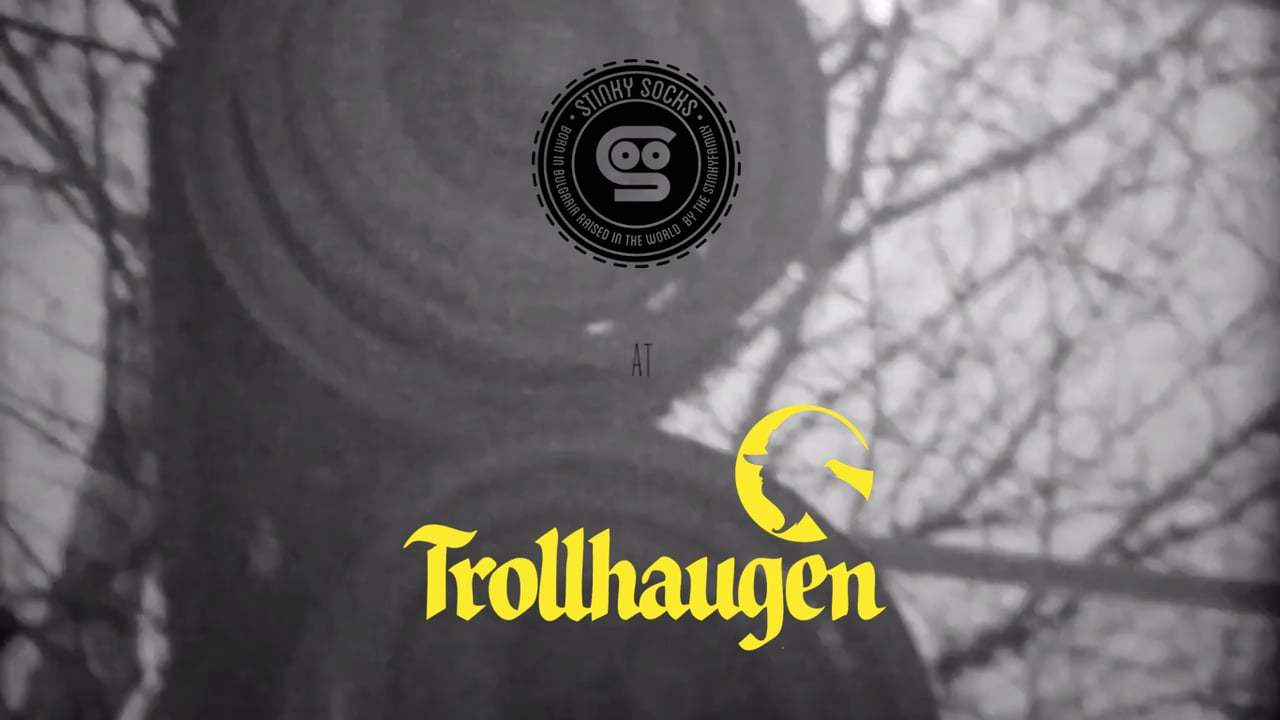 The #stinkyfamily's annual Trollhaugen gathering happened at the end of January and it was an epic week.
Trollhaugen is a ski resort located in Dresser, Wisconsin. Marcus Rand, Jake Schaible, and Bob Abrams joined Minnesota's Stinky Socks guys Austin Young, Jeffy Gabrick and Jesse Paul along with some of the Troll finest Tony Wagner, Logan Herber, Jared Mcdaniel, Walker Murphy, Krister Ralles, and Tanner Seymour.
Stinky Socks is more than just a sock company; it's a collective of creators, innovators, and pioneers who do things their own way and don't follow the crowd. The Stinky Family supports those who push the boundaries in the search for creativity and those who are not afraid of being different. A group of friends who spend our time drinking and traveling together who decided to put our time and energy into creating a brand that represents who they are and what they believe in. Stinky Socks look and feel good whether you're on the hill, in the streets, or at the club.
Stay with us: #stinkyfamily
stinkyfamily.com
Video: Dimo/Risto
Edit: Dimo
Snowboarding by: Jared Mcdaniel, Jesse Paul, Marcus Rand, Austin Young, Bob Abrams, Jeffy Gabrick, Jake Schaible, Walker Murphy, Logan Herber, Tony Wagner, Krister Ralles, and Tanner Seymour
You may like these products from our shop: