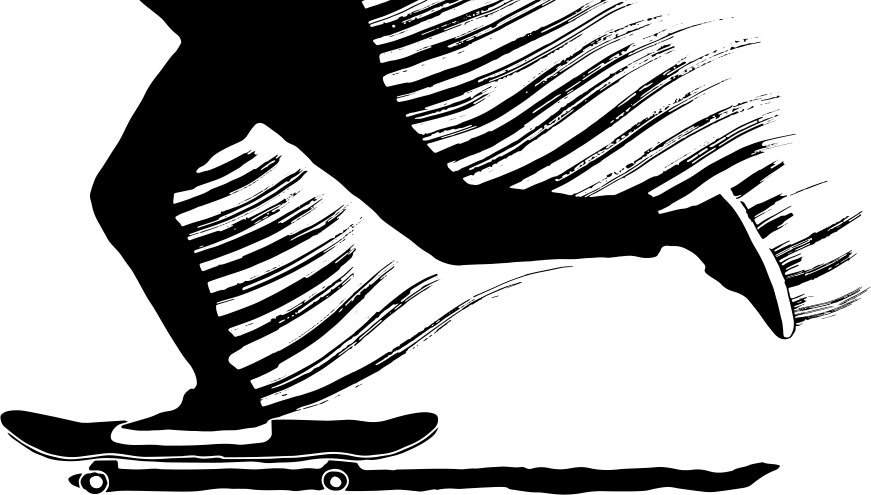 Mystic Sk8 Cup 2018 is holding its first-weekend event of the summer holidays, between 29th June – 1st July 2018 at the skate park on Štvanice island. After 24 years of existence, the Mystic Sk8 Cup is not only the longest-running skateboarding competition in Europe, but also the largest, and is one of the favorite competitions among the riders themselves.
Mystic Sk8 Cup 2018 is all down to the fusion of the element of competition with the magical city of Prague, which creates an amazing experience that keeps riders and spectators coming back year after year.
The main piece of news on the organisational front is the renewal of the collaboration between Mystic Sk8 Cup and the World Cup Skateboarding series, who have been organising skateboarding competitions around the world since 1994, and guarantee quality not only through its longstanding tradition, but also through the high level of the judges in the jury, amongst whom you'll find the legendary skater Pat Duffy this year. The riders can also expect a few changes to the skatepark itself this year, with the addition of a completely new platform, rails, boxes, and a central obstacle.
Around 150 professional skateboarders from approximately 25 countries will compete from Friday until Saturday across the disciplines of street style, the bowl, and the best trick.
The female skateboarders will be battling it out in the disciplines of street and bowl jam. The winners, who will be taking away original cups from Ajeto glass studio and a share of a $36,000 prize pool, will be announced after 20:00 on Sunday.
Directly adjacent to the Mystic Skate park is a grassy area with trees by the banks of the Vltava river — a space in which the so-called Relax zone will be opening up, offering a music stage kitted out with a superb sound-system, commanded by alternating party DJs after 10 pm in the evening.
Aside from the musical program, attendees can also try out their finger dexterity at finger-boarding, go for a drift on a skimboard or even just lie amongst the grass and follow the competition, which will be broadcast live on a large outdoor screen. Restaurants, stalls selling refreshments and bars will only add to the festival atmosphere. And of course, shops with skateboarding equipment and apparel are a given.
The competition will be broadcast live on Saturday and Sunday at www.extreme.com, accompanied by commentary intended exclusively for live broadcast, which will pass on details about the riders and their tricks in English to viewers from around the whole world.
www.facebook.com/MysticSk8Cup
www.instagram.com/mysticsk8cup
Ticket presale: www.goout.cz
Gear up for the Mystic Sk8 Cup 2018: