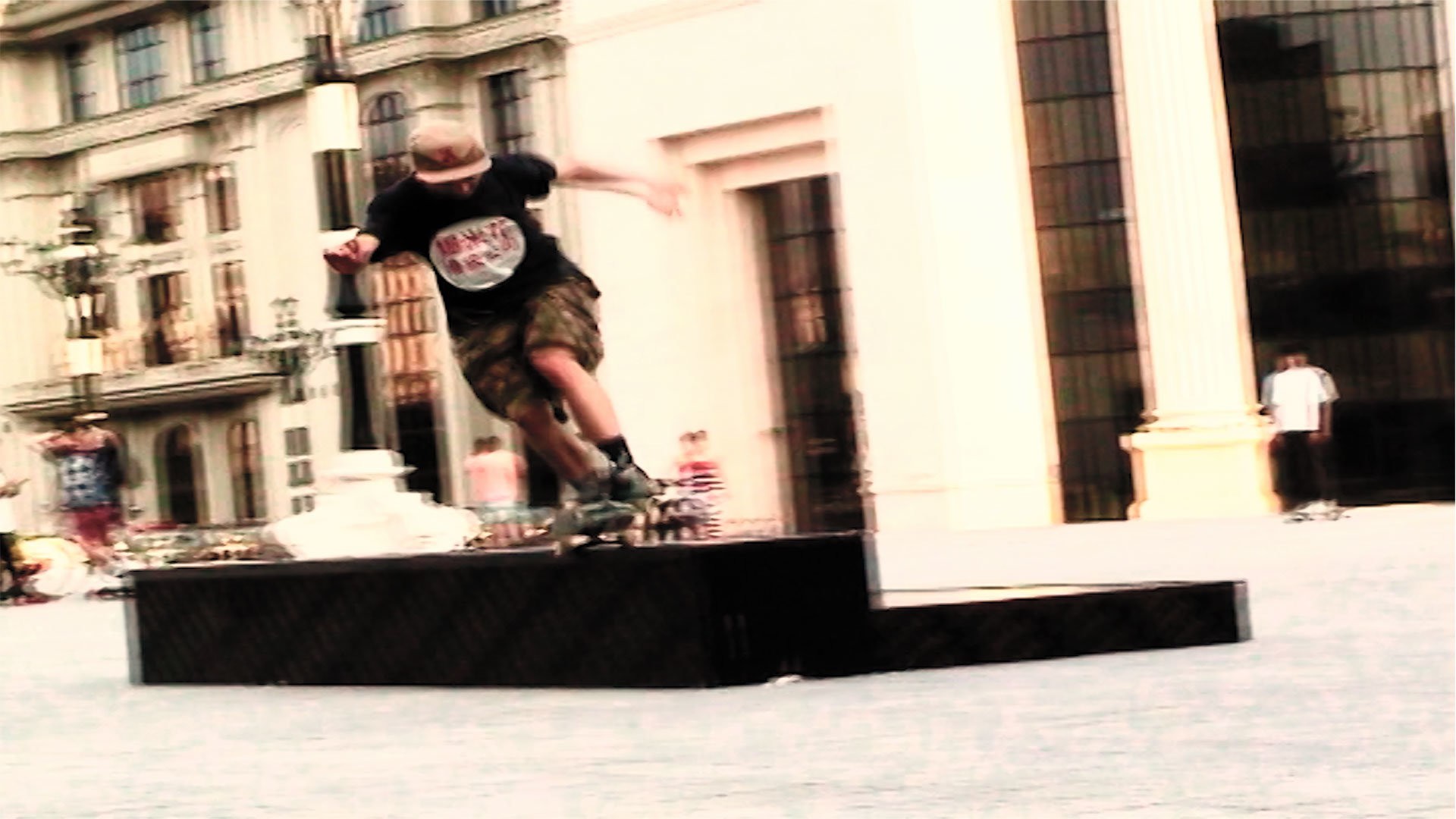 We interpret "Go Skateboarding Day" as a day when the skaters are having fun, raising awareness of the problems we are facing. Let's show the world what is basically skateboarding.
To regain our culture by confirming skateboarding as a rebel creative burst of libertarian living.
On this occasion, we organized a demo session in two categories.
– up to 15 years
– from 16 years old
Supported by Drop In Skopje, 0.10error of harmony, Popcorn Skate Co., Error Collective and XMKD.com.
Camera: @andrej2606 & @msabolik
Edit: @msabolik
While you are here, check out some stuff in our shop: