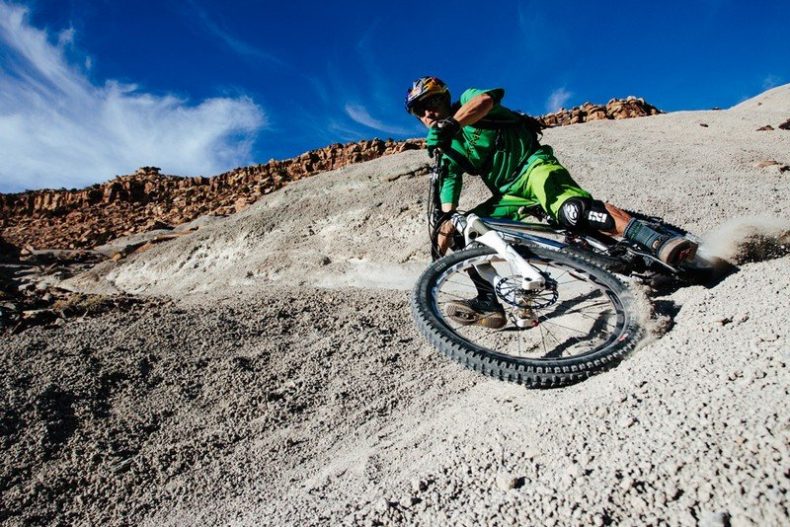 As the son of a Swiss dairy farmer, Rene Wildhaber is used to enjoying breathtaking views from alpine peaks.
Rene Wildhaber is one of the all-time greats of MTB enduro, but he refuses to be called a pro. When he's not winning contests all over the world, he's back in his native Switzerland working at his carpenter's bench or milking cows in his parents' shed. Wildhaber spends his winters as a ski instructor but still occasionally finds time to break away to show the youngsters how it's done.
However, not many mountain men have enjoyed the wide horizons of this world-class mountain biker, who has won races on four continents and has done adventure journeys all around the globe. Growing up on the Flumserberg in Switzerland, he fulfilled the dream to travel all continents by bike.
You may also like: