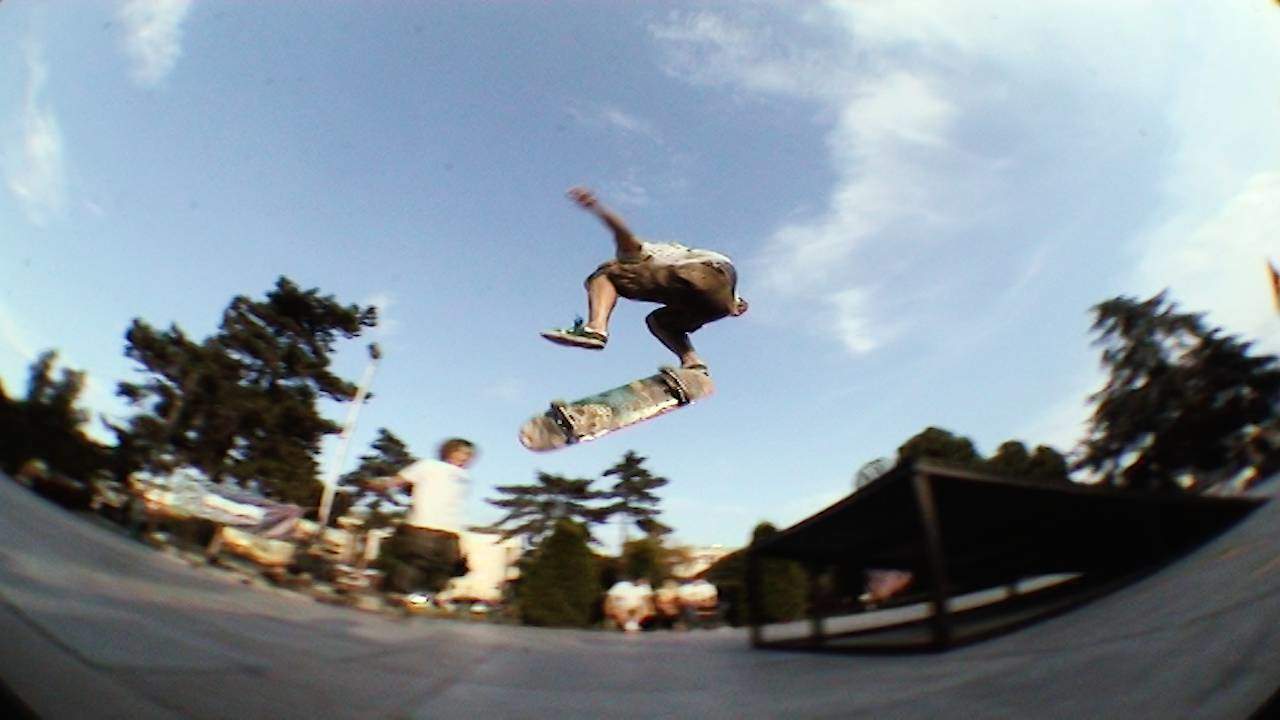 We had a great privilege of a sunny Go Skateboarding Day on 21 of June last year.
The Sunny Go Skateboarding Day contest was organized at the world-famous Goce skate spot in the city of Skopje.
The local skate shops created some new kickers and pulled out the picnic table from the dungeons, everything was ready for another bright day in the honey land. First started the youngsters, then followed the more seasoned skaters, ended with the longest power-slide as a cherry on the top. The party continued long in the beautiful summer night and everyone was having a fun time.
Filmed by Gera, Shifra, and Marko… Supported by City Of Skopje, Drop-In, XMKD, Popcorn Skate Co., Red Bull Macedonia, Coffee Bar Sindikat. Location: Goce for Life!
Keeping it real till the next Go Skateboarding Day!