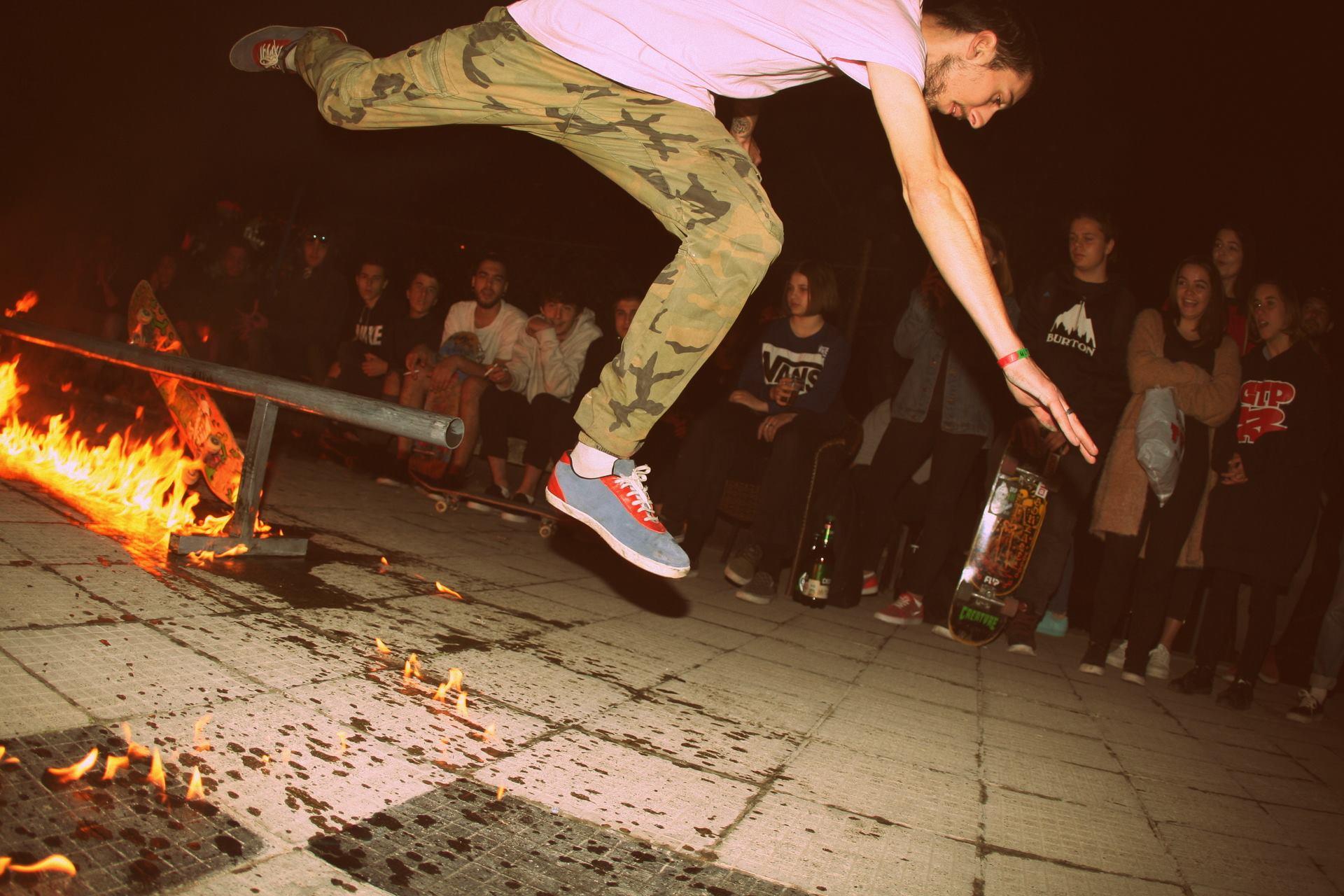 Saturday was a sunny day in Skopje with a bit of wind in Vlae, the west side neighborhood where ByPass Cafe is located.
This Saturday was special because skaters from all over Macedonia gathered to skate the newly polished ledges in a Cash For Tricks contest organized by ByPass Cafe & Popcorn Skate Co. 
Check out the atmosphere on this video made by Goran Simjanoski.
And some photos from various photographers:
For a full gallery go to our Facebook.
See you next year!
In the mean time practice with some new skateboarding gear from POPCORN SKATEBOARDING COMPANY: