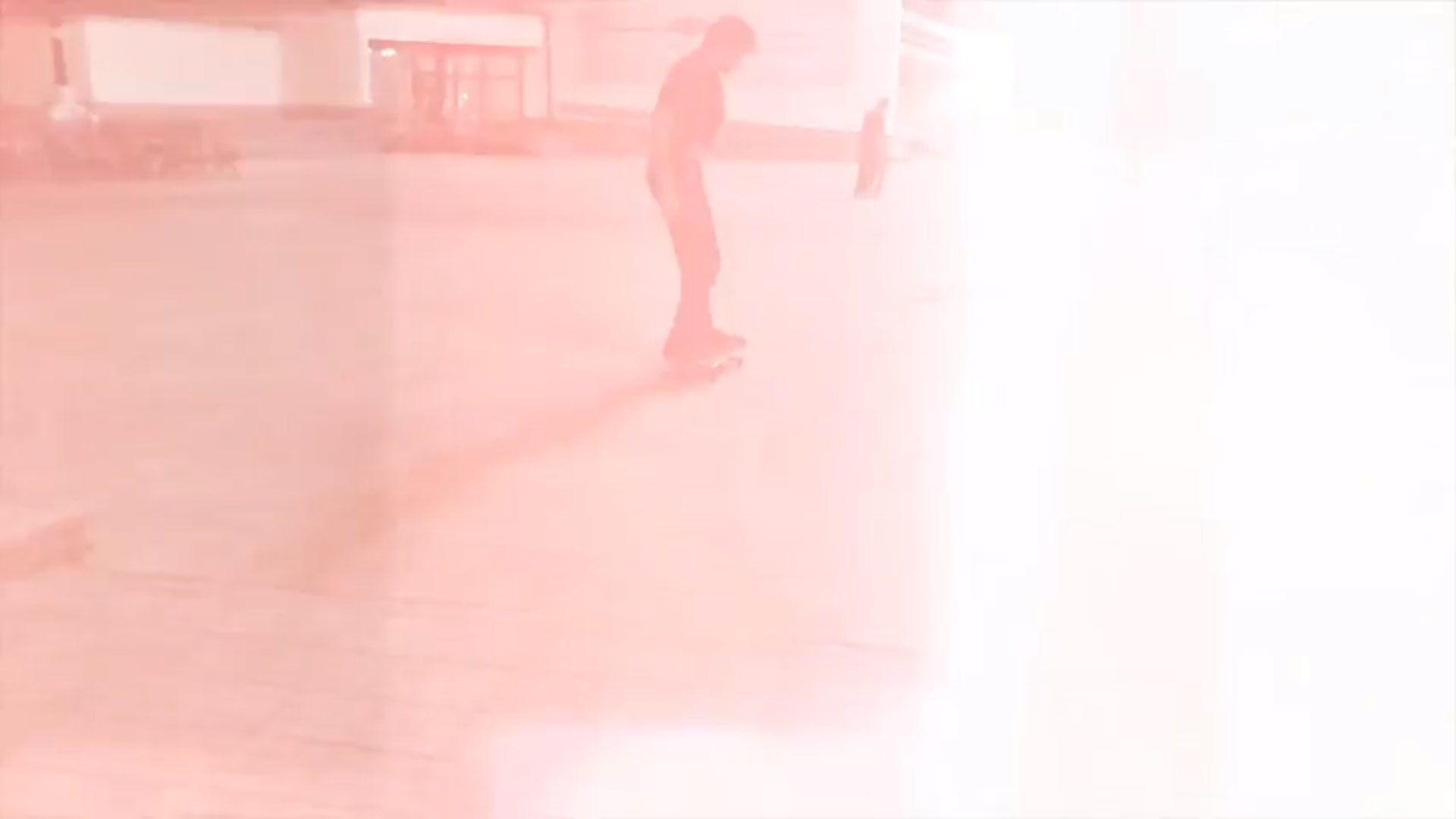 Insta Clip No.12 by S.K.I.R.O.L brings us old school vs new school skaters in Skopje. Like really old and somewhat new 🙂
Insta Clip No.12, the game is out there, you either play or get played!
Skopje is the capital of the Republic of Macedonia, the City that lies in the heart of the Balkan Peninsula, at the crossroad of important communications, a city with a 2000 years old tradition. A Candy Land for skateboarders!
Enjoy!
You may also like: