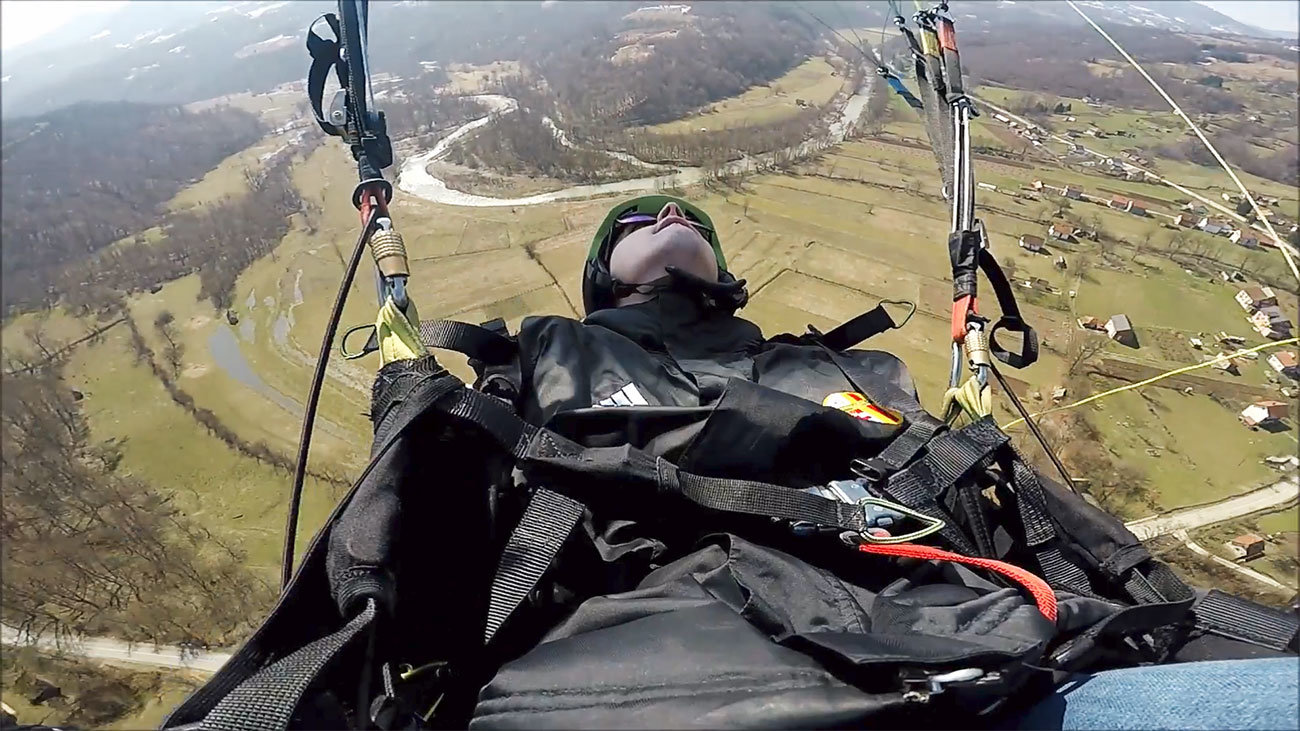 Our team pilot Boris had alot of fun in Bosnia during the Easter break and he sent us this amazing short video he filmed there.
Check out this fun XC, FREESTYLE, ACRO action with the local team in Tuzla!
Tuzla is the third-largest city of Bosnia and Herzegovina and the administrative center of Tuzla Canton of the Federation of Bosnia and Herzegovina. Tuzla is home to three artificial lakes and beaches, providing residents with somewhere to relax on a hot summer's day.
Enjoy the flight!
You may also like: