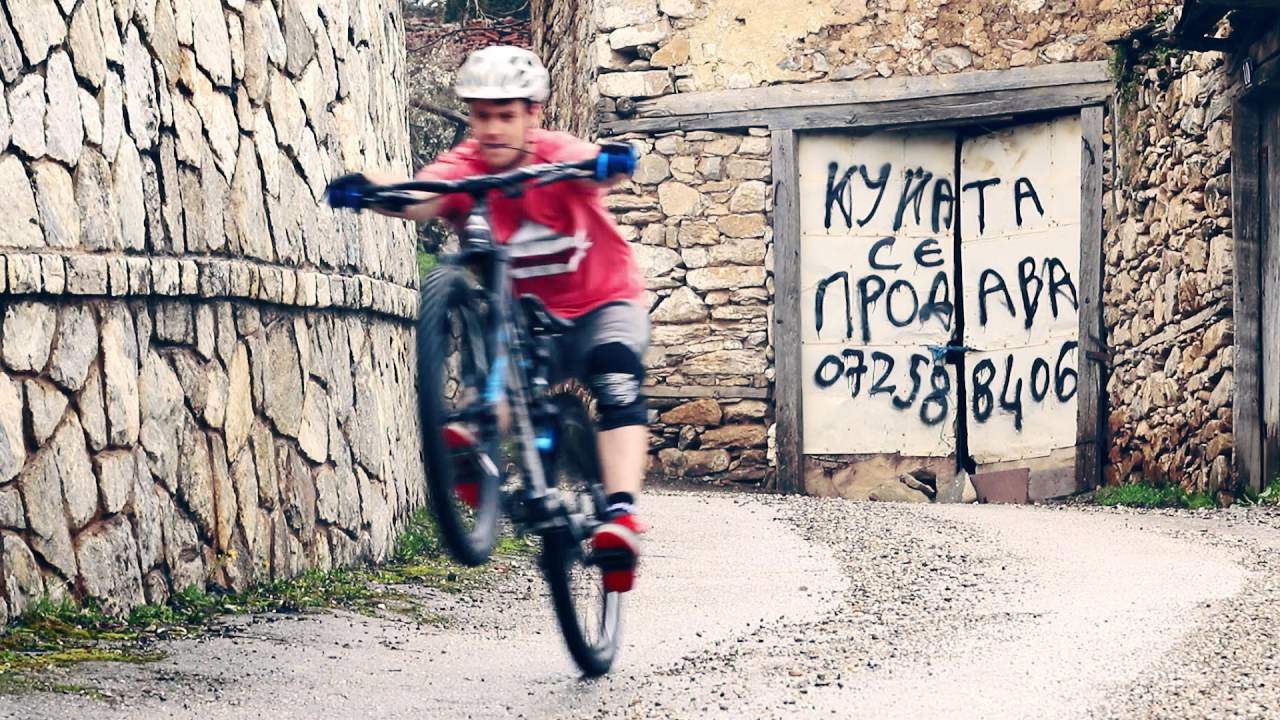 When Fuji sponsored Trial Rider, Andi Schuster, said he was going to Macedonia to shoot a bike video this is what people said:
"Andi Schuster a bike video in Macedonia? You're out of your mind!"
"What do you want to do in a country like that? It's way too dangerous and there is nothing to see."
Here are a few excerpts from Andi's report on the trip:
"Finding fun trails isn't really a challenge. The fact that 80 percent of Macedonia consists of mountains and hills, is visible in every glimpse you take. By the way, it isn't unusual that on the way up the summit you're surrounded by the mystic sounding chants of the minaret, which introduces you to the culture of the country's religious minority, the Muslims.
"Macedonia leaves us speechless once more when even the police drive by grinning and waving while Andi is dropping a wall in the city. I want to thank and compliment the citizens of Macedonia for their sheer unbelievable friendliness with which they treated us during our trip."
You may also like: