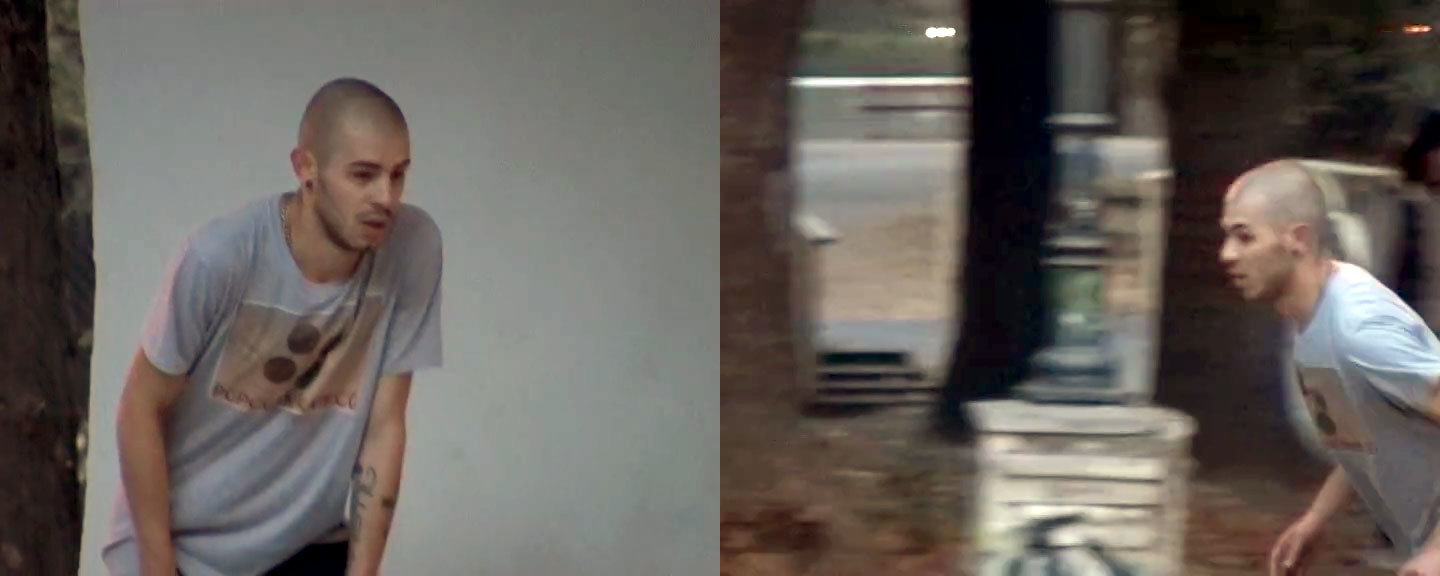 When it's Sunday when the streets are empty when everyone is at home or out of town. Then it's time for a Sunday Sesh!
Sunday Sesh in the Lala Land and 1L Skateboarding are video edits from 03 November 2019. After a quick chat on the local Viber & Instagram group, a time and place for skate were arranged. Two or three lines about the bushings setup later and we were skating wild in the city.
Video Popcorn Skate Co. Sunday Sesh in the Lala Land: Just a regular everyday normal motherf*ckers.. 🔪: @ilinskatelifer & @move_b1tch 📼:@msabolik
Bonus video from the same day: 1L: Skateboarding featuring locals and more!
Enjoy skateboarding!
You may also like: