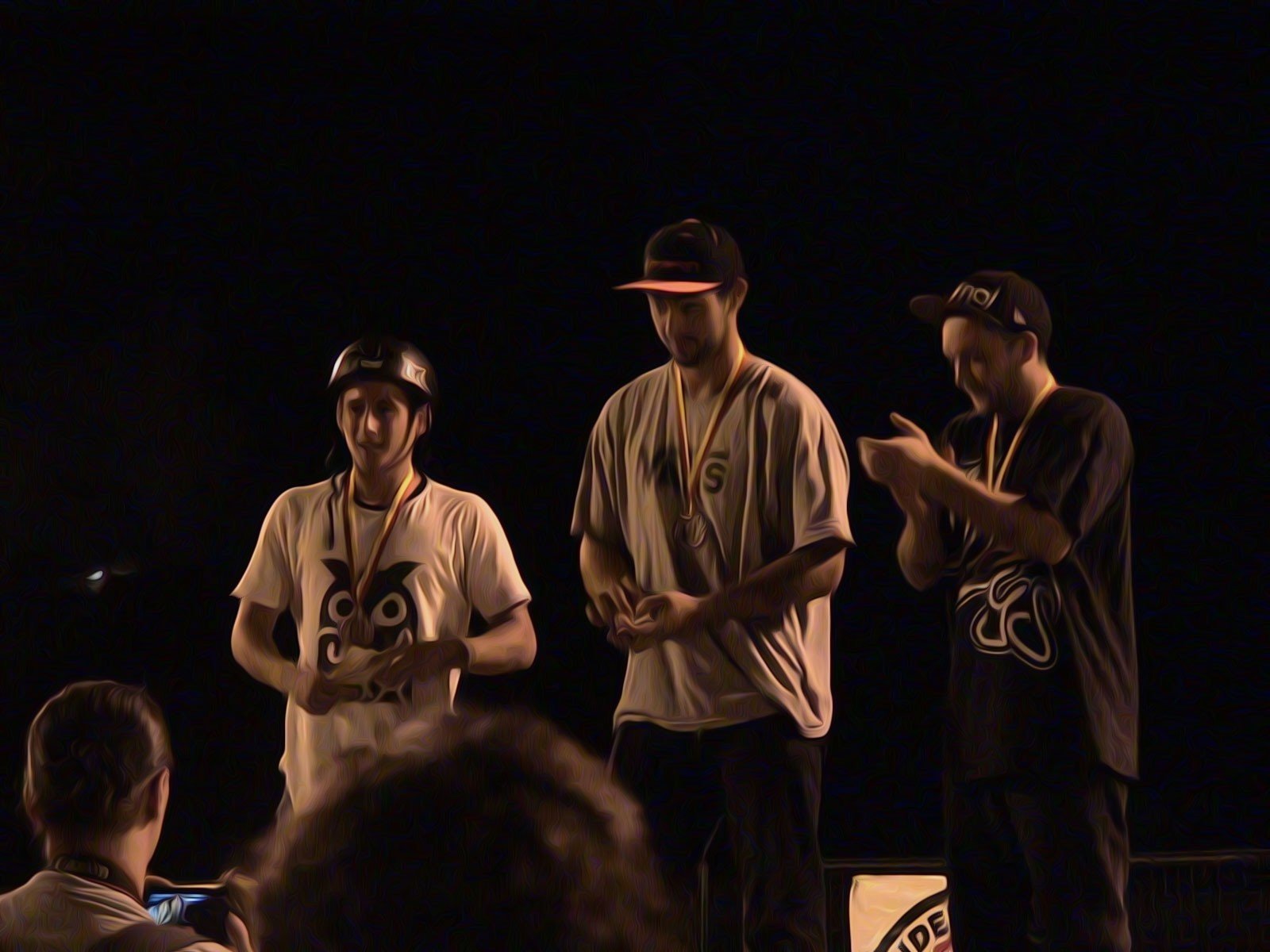 Skopje Challenge is one of the biggest extreme sports competitions in Macedonia, with international competitors, mostly from Europe. BMX and Skateboarding are most popular right now.
These are the BMX finals on Skopje Challenge III! Also, in the end, you may witness the winners' announcement in Skateboarding and BMX. Rally good atmosphere, awesome riders, great times!
Winners BMX Finals:
1-st place: Hristi Iliev – Bulgaria
2-nd place: Slavjan Dzelepov – Bulgaria
3-rd place: John Stefani – Greece
Best trick: Gjorgi Vlecev – Bulgaria
Skopje is the capital of the Republic of Macedonia, the City that lies in the heart of the Balkan Peninsula, at the crossroad of important communications, a city with a 2000 years old tradition. A modern city with a population of almost one million and presents Macedonia's major political, economical, educational and cultural center. Skopje also is a very attractive tourist destination with its fortress, cultural and historical monuments, archaeological sites, sports halls, caves in the canyon of the River Treska and Lake Matka and a health spa in the eastern part of the city.
Photo + Video: @msabolik
You may also like: