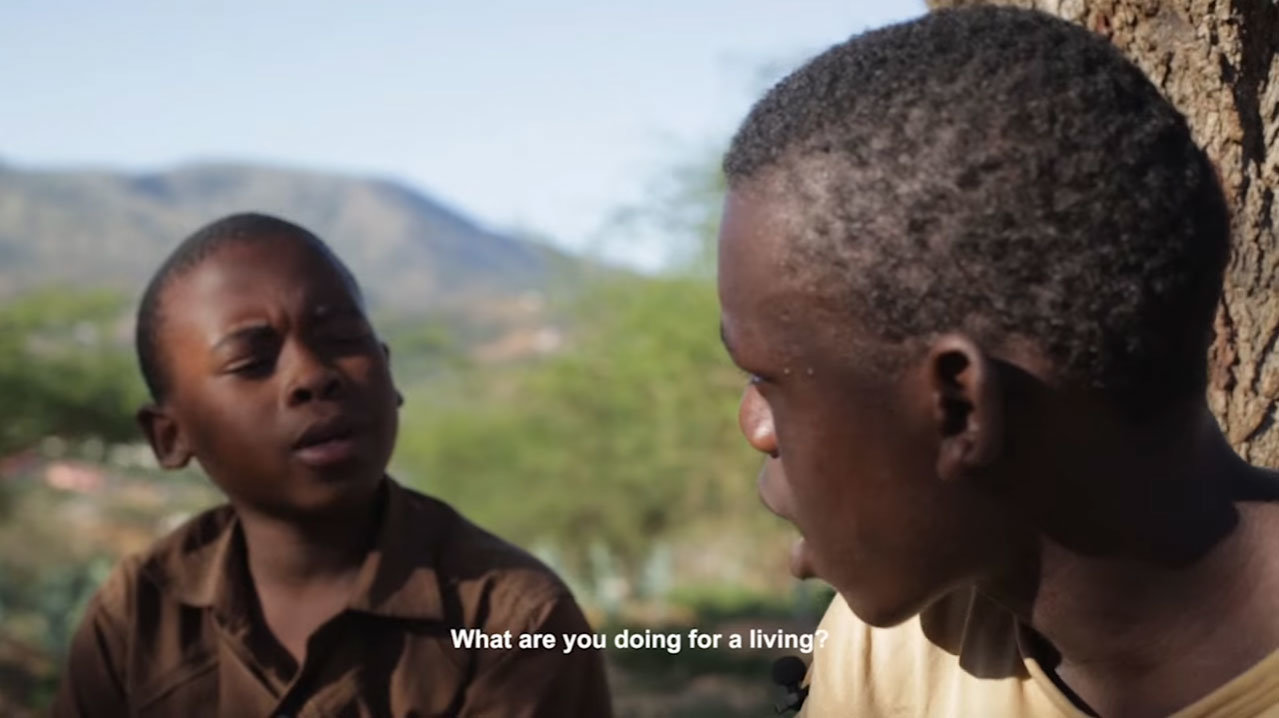 Skateboarding is Changing Lives in the Valley of a Thousand Hills located in rural Durban, South Africa, there are young skaters skating on a half-pipe and a bowl.
Skateboarding is Changing Lives is part of the Indigo Skate Camp, a movement that nurtures sustainable skateboarding environments for rural youths. The camp empowers local Zulu villagers to learn and grow with the language of skateboarding. This short is following Andile Msomi and his friends to their first contest, where the journey is more important than the destination.
Skateboarding becomes the focus of none other than National Geographic, a short documentary from Jess Colquhoun looking at the impact of South Africa's Indigo Skate Camp leaves on the rising of local Zulu youngsters. A great reminder to the world of why skateboarding is the best!
You may also like: