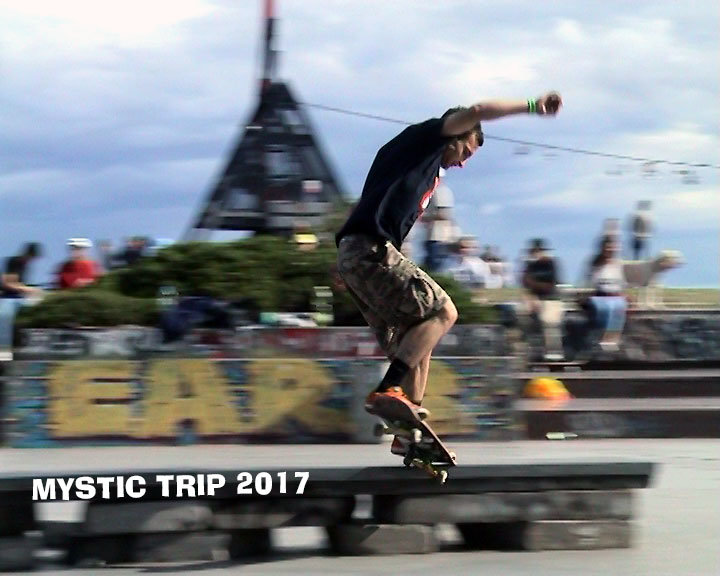 On 29.06.2017 eight skaters from Skopje went on a trip to Prague. They arrived late in the evening and went straight to a skate contest the following day.
That day for the first time in history a skater from Macedonia entered the Mystic Skate Cup, one of the oldest skateboard competition in Europe.
His name is Georgi Zoro Bozikov and this is the Mystic Trip video.
Enjoy.
Support your local scene: