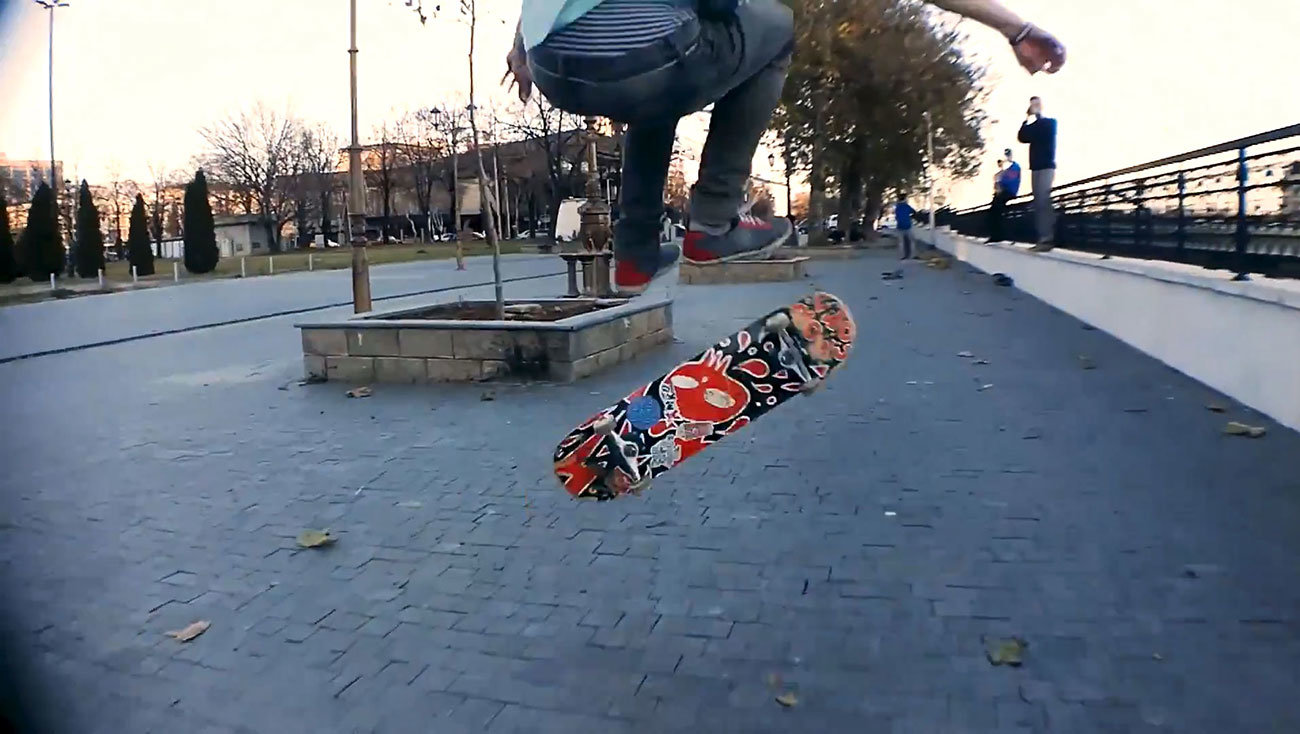 Some of the last winter 2018 clips came out today from We Love Video Production, titled S.K.I.R.O.L Insta Clip No.14 part of the Insta Clip series covering skateboarding in Macedonia.
Insta Clip No.14 for the good times!
Skateboarding in Macedonia started back in the late eighties and progressing at a continuous pace over the years. Roll forever!
You may also find these indulging: