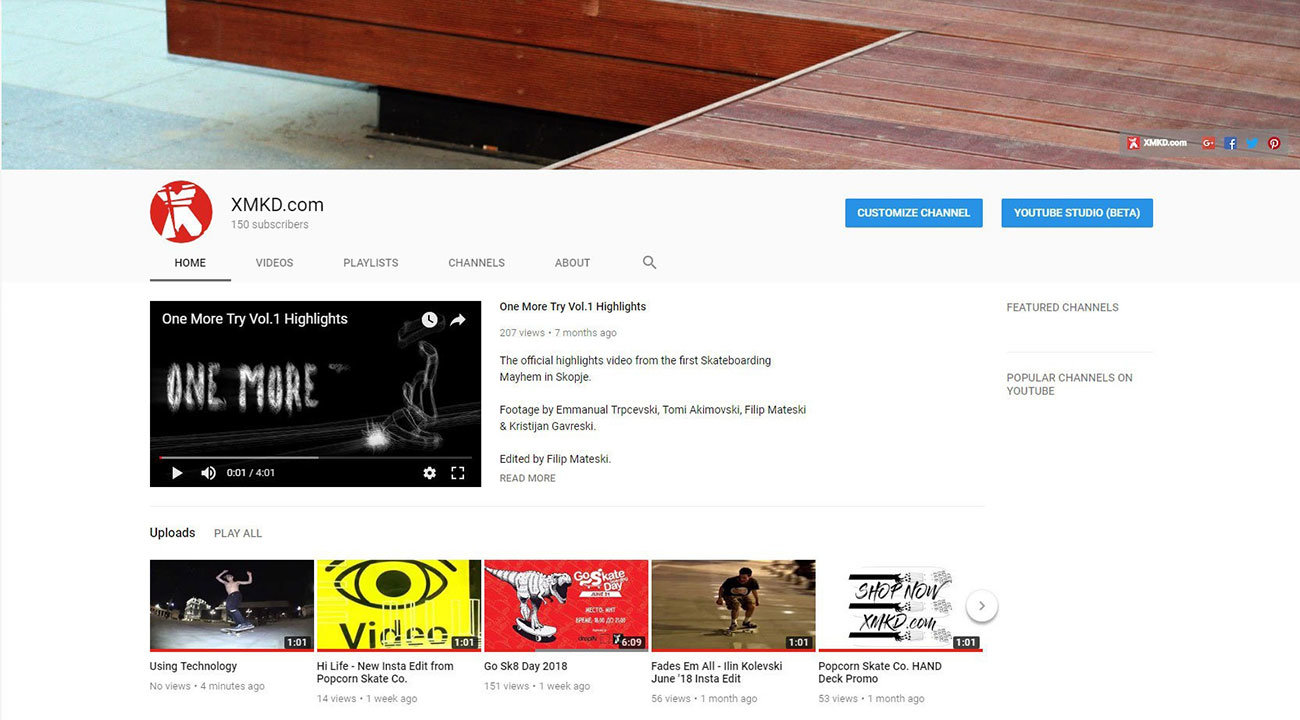 Two new video clips on our Youtube!
First one: Hi Life – Filmed last week featuring Georgi Božikov with guest appearances from Andrej Kostoski and Dare Pavlovski.
Second one: Using Technology – The Crazy One and The Silent One are using technology in this new video clip filmed and edited by The Funny One. Blending Style and Fashion into a perfect harmony.
Enjoy and come back for more 😉
You may also like: