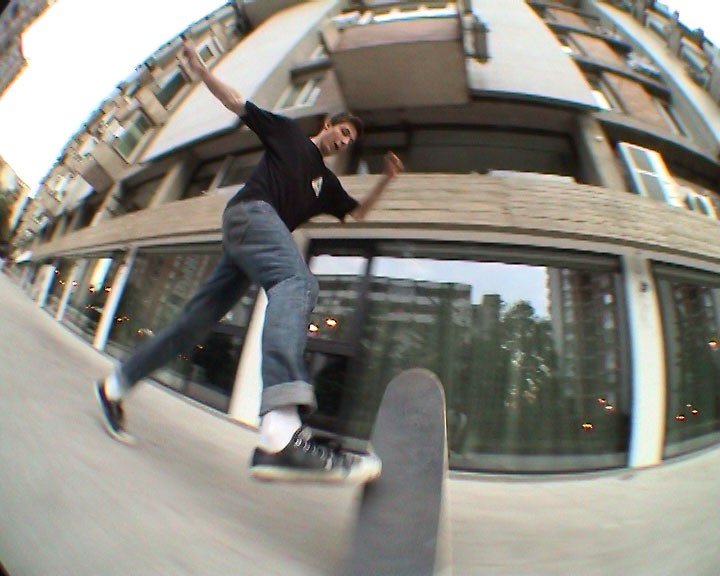 DCR-TRV80E is an old and very handy camera model from SONY used to film many awesome skateboarding moments in the past years.
DCR-TRV80E used MiniDV tapes like the good 'ole big brother VX1000. Paired with the 37mm fisheye from Century Optics and the ability to record in progressive mode, this handy cam can rival the best skateboarding cameras in a way, upper class. As a bonus, it weighs half of the weight of a VX which makes it very easy to have it with you all the time. This video was filmed in Skopje during summer 2016, with this awesome camera!

Locals: Daddy, Ile, Pero, Ilin, Jan, Joshi, Zoro, Marko, Sergej.
Filmer: Marko
Spots: Plochnik, Zebra, Kej, MNT, Sk8Park, Stadion in Skopje
Enjoy!
You may also like: