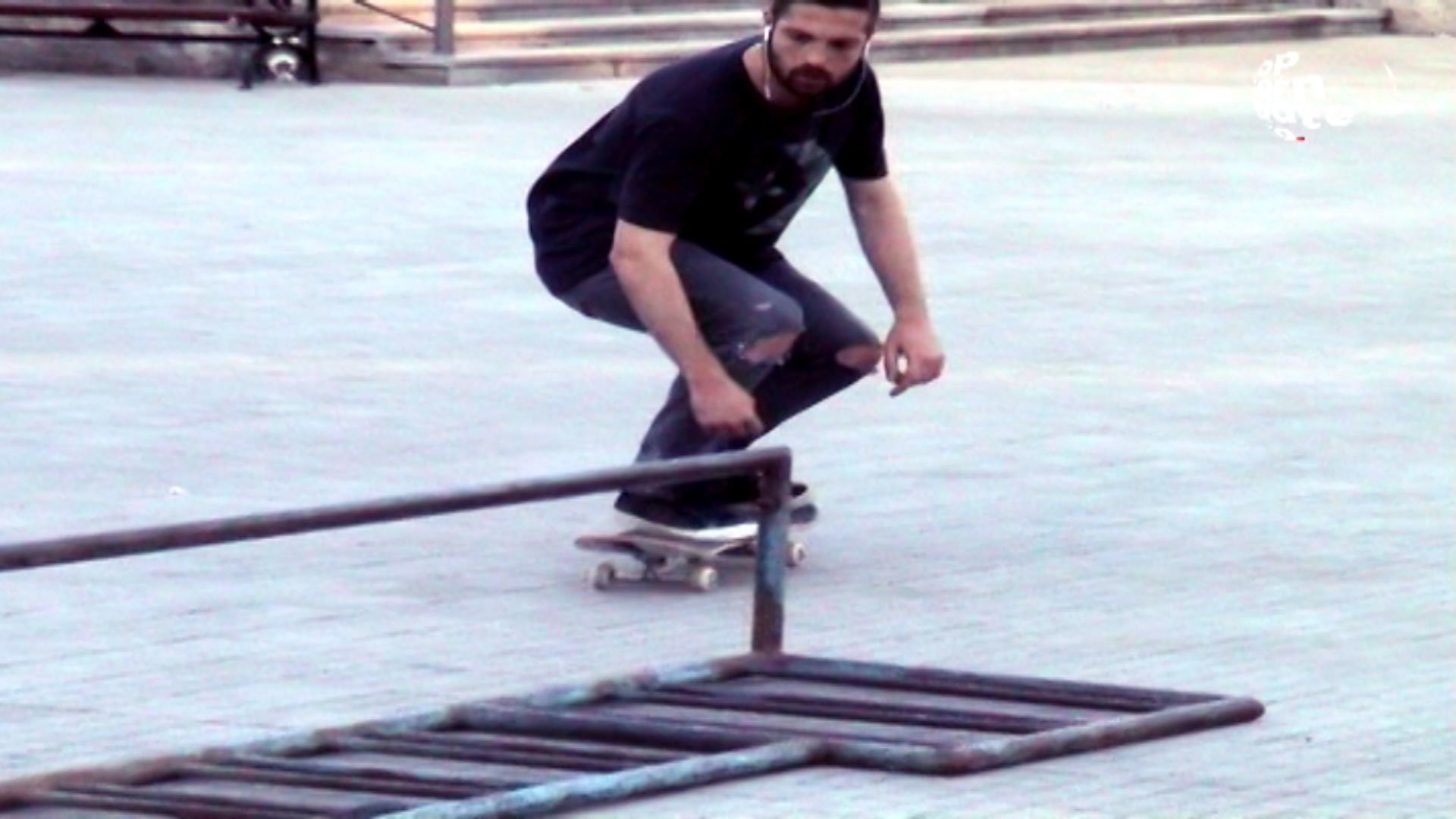 Popcorn Skate Co. short insta edit for Instagram filmed on MNT skate spot in Skopje with Dare Pavlovski.
Dare Pavlovski MNT Insta Edit features the trick: Kick Back Slide. Starring: Dare Pavlovski
Dare Pavlovski has been active on the scene for some time now and is one of the aspiring young skaters in Macedonia. He also does a lot of graphic designing as his primary profession.
Filmed by: Viktor Vasilevski
Edited by: Marko Sabolikj
You may also like: