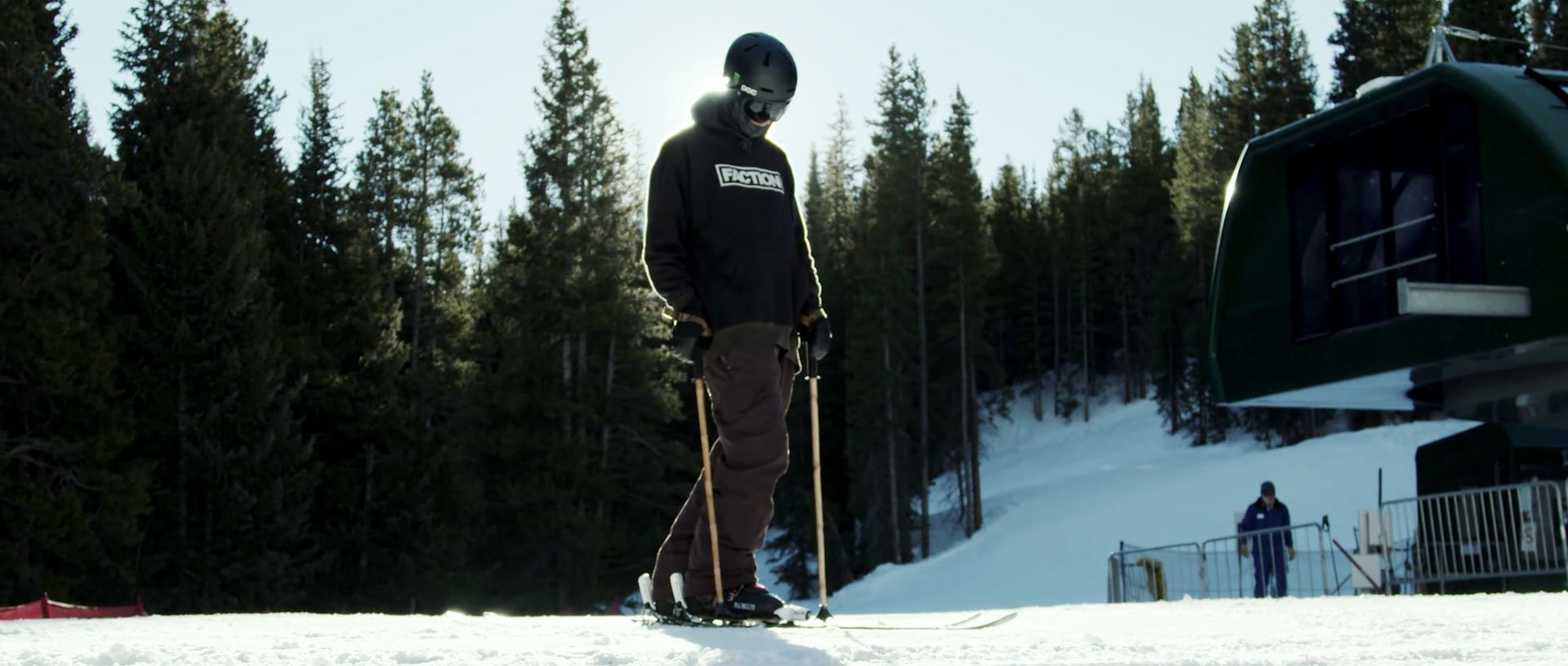 Some spare time and a little pocket change can go a long way. Alex Hall travels from Salt Lake City to Colorado for a bluebird week of skiing and filming at Woodward Copper.
Sparetime – One of the hottest freestyle park skiers right now, Alex Hall.
Continue reading Sparetime – with Alex Hall and Faction Skis.