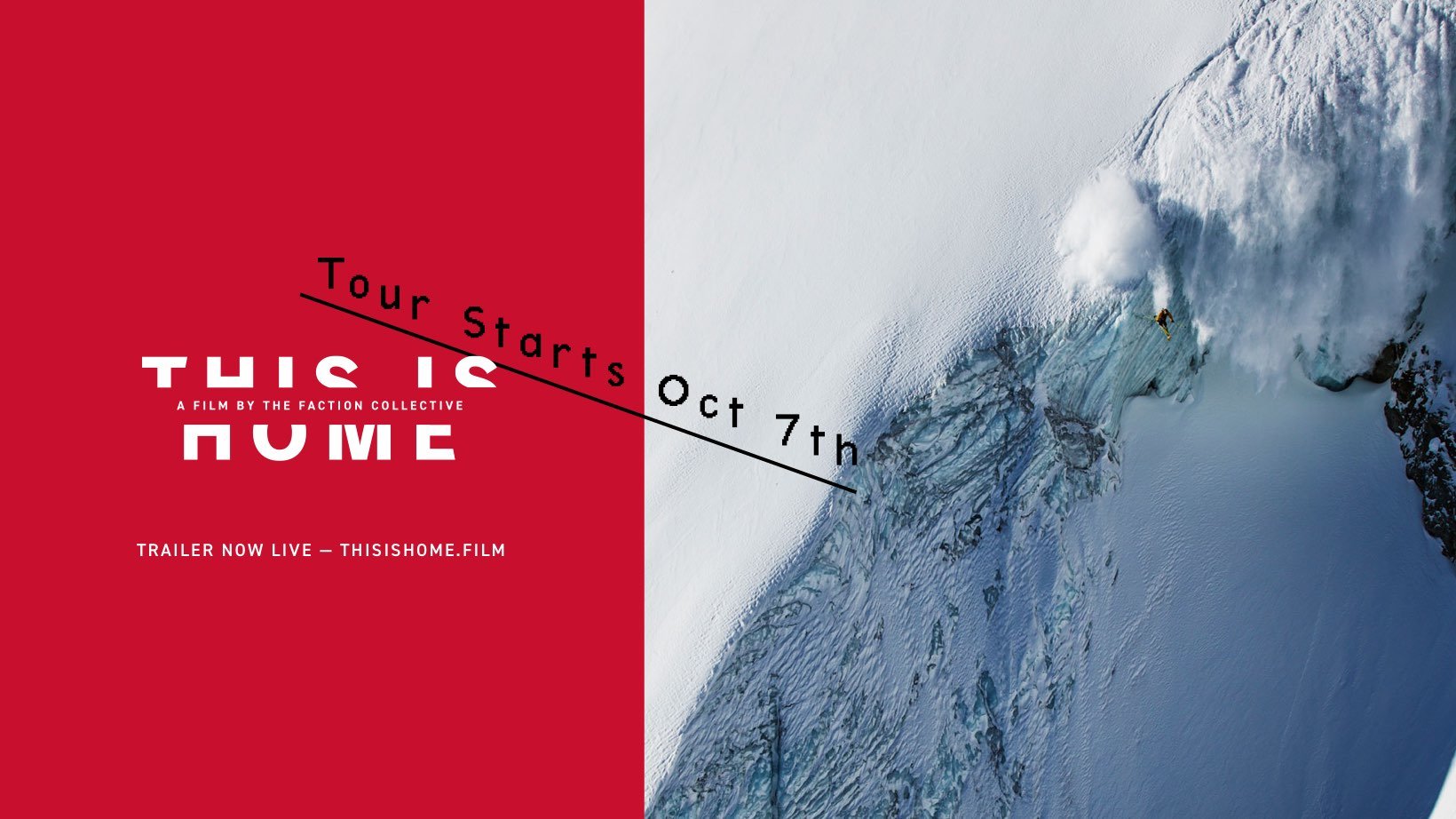 THIS IS HOME – The first full length video from The Faction Collective will be screening soon in Skopje! Check out the trailer which came out couple of minutes ago!
THIS IS HOME – A journey to find what makes us skiers.
Follow The Faction Collective as they return to their homes around the world to show us how they get it done on home turf.