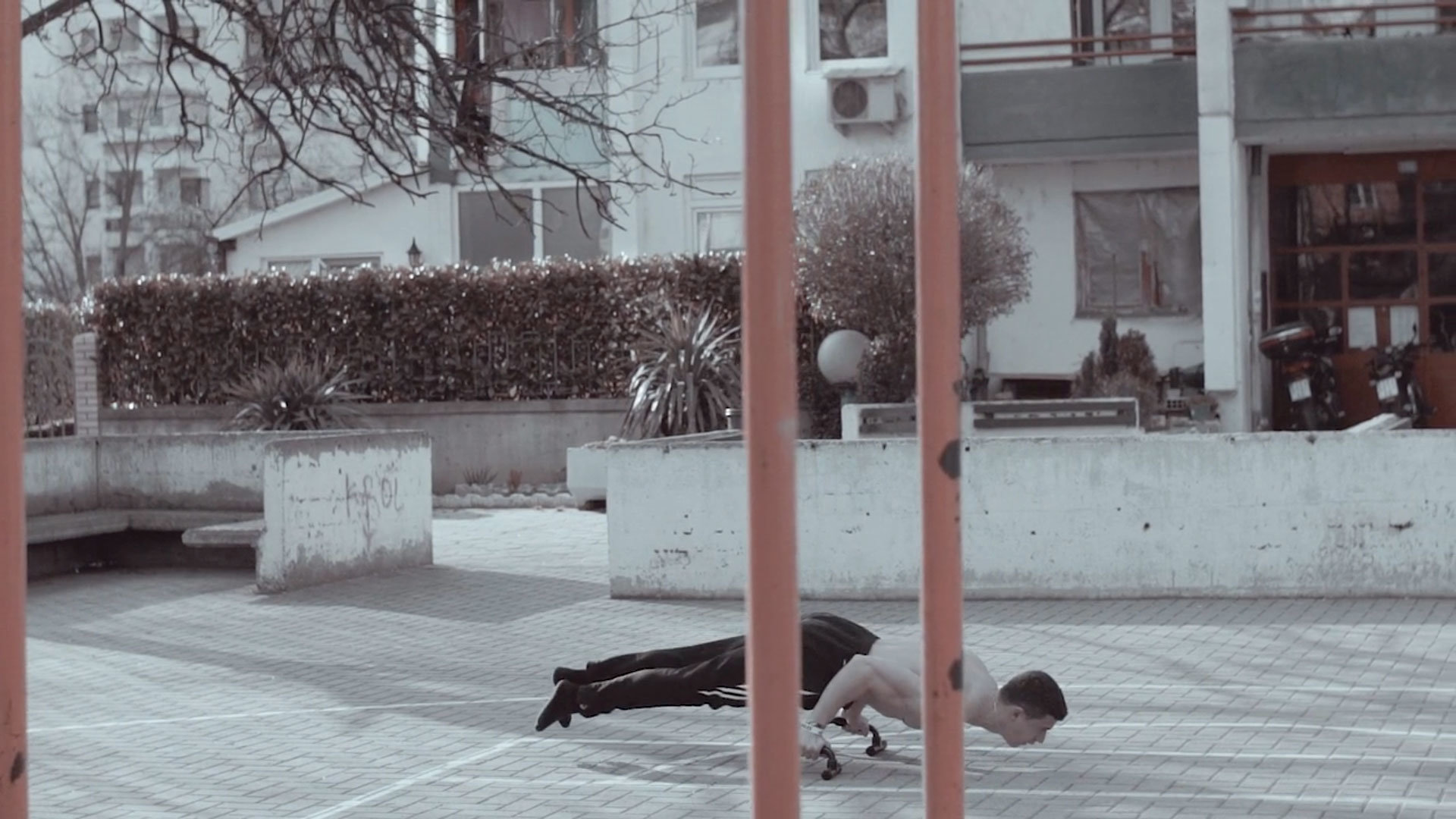 Street Workout athlete Boris Janevski showing some basic and advanced street workout and calisthenics moves.
Boris is a versatile street workout athlete whose endeavors we gladly support.
Check out his moves in this video filmed and edited by Goran Simjanoski. His set of activities includes calisthenics, acro paragliding, and aggressive inline skating.
You may also like: