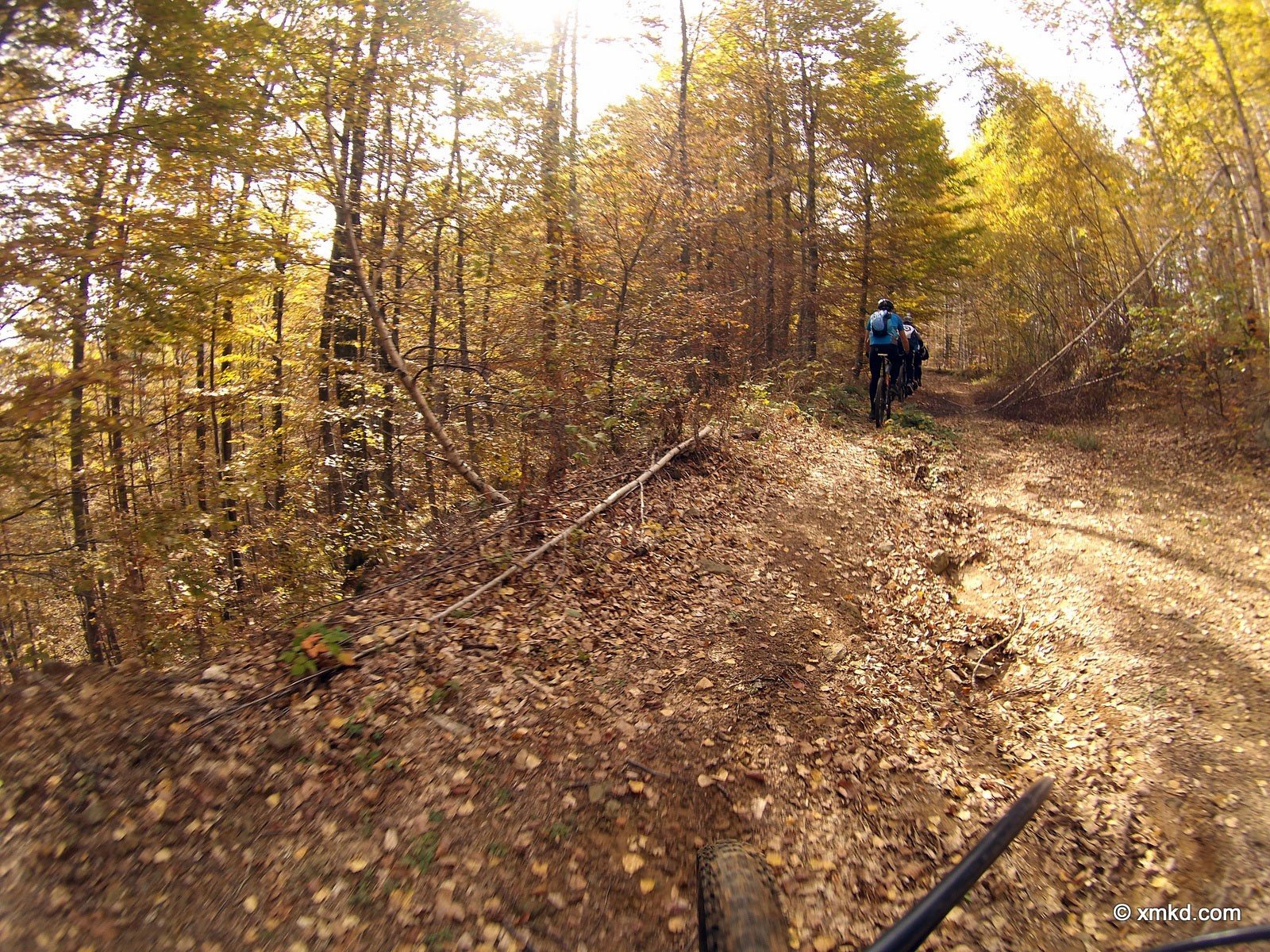 This weekend we witnessed the mesmerizing beauty of Plachkovtisa, it is a mountain located in the eastern part of Republic of Macedonia.
We went there for the 5th consecutive marathon Plachkovitsa MTB, this year with promotional nature. Organized by Outdoor Adventure Macedonia, participation was to visitors preference. The weather was excellent, the trails were muddy! Off-road mountain roads going through beautiful forests paved with the golden leaves of autumn.  Crossing streams and drinking crystal clear water from mountain springs. Simply awesome!
In the same time downtown Radovis City the Samun & Tatlija festival was organized by the municipality of Radovis. It was an excellent opportunity for us to actively enjoy nature, and taste the traditional local foods afterwards in the Radovis city center.
We strongly recommend to anyone to visit Plachkovitsa Mountain in Macedonia.
Enjoy our photo gallery:
You may also like: