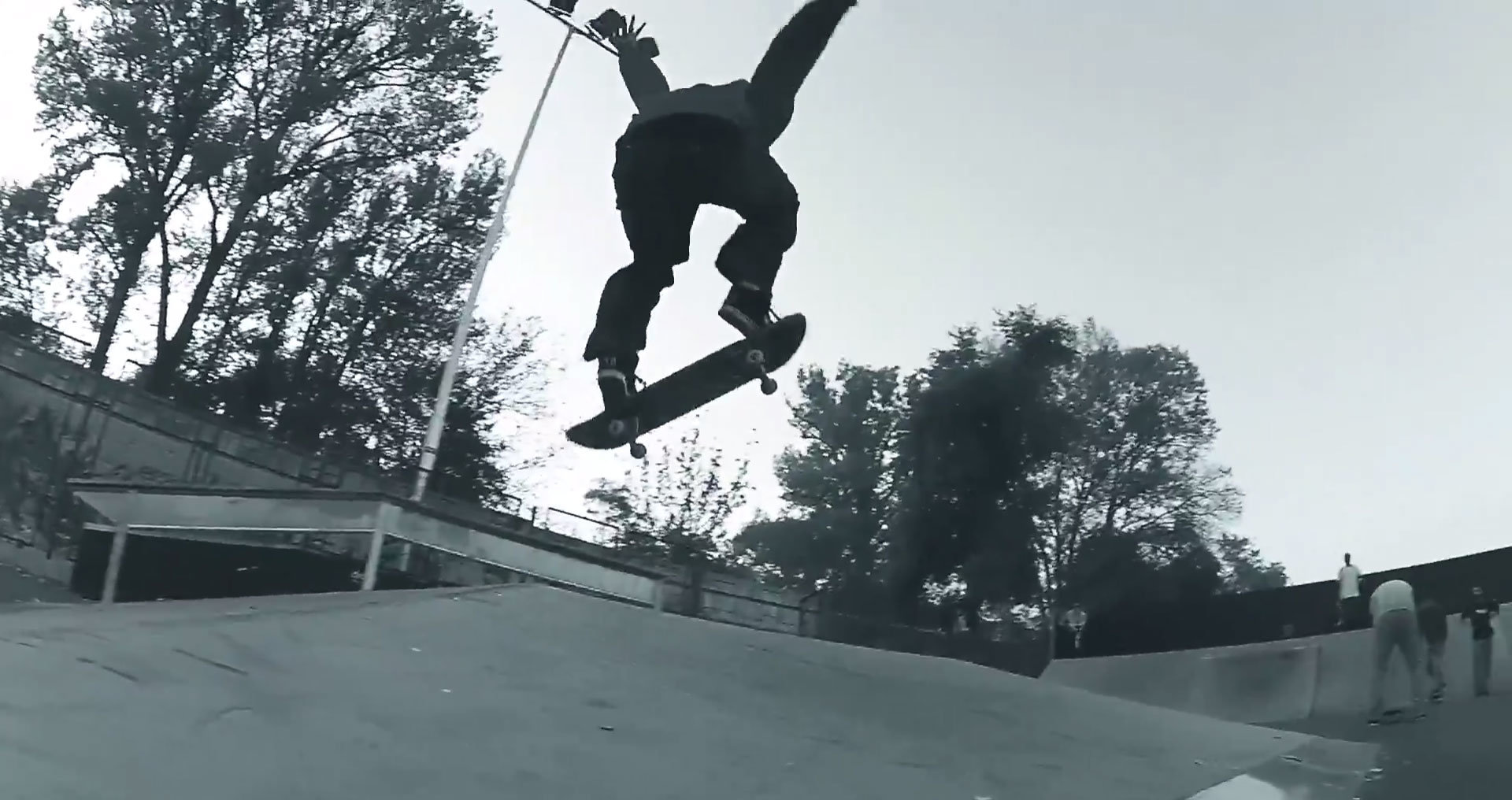 We Share The Same Dreams is a short video clip we filmed back in December 2014 in Skopje's skate park.
We Share The Same Dreams, is continuing the legacy of the website Sk8MKD.com. We've put the focus of the video on the sounds created while skateboarding.
The purpose of SK8MKD was to give information on what skateboarding in Macedonia is about and to introduce Macedonia to the world as a highly skate-able place. You will find info about the local skate culture, skaters, skate spots, skate shops &, etc. After viewing SK8MKD, you should be able to have a good time if you find your self skateboarding in Macedonia.
Turn up the volume!
Skaters:
Vasile
Puci
Ilin
Martin
Mate
Love what you see? Share your love: