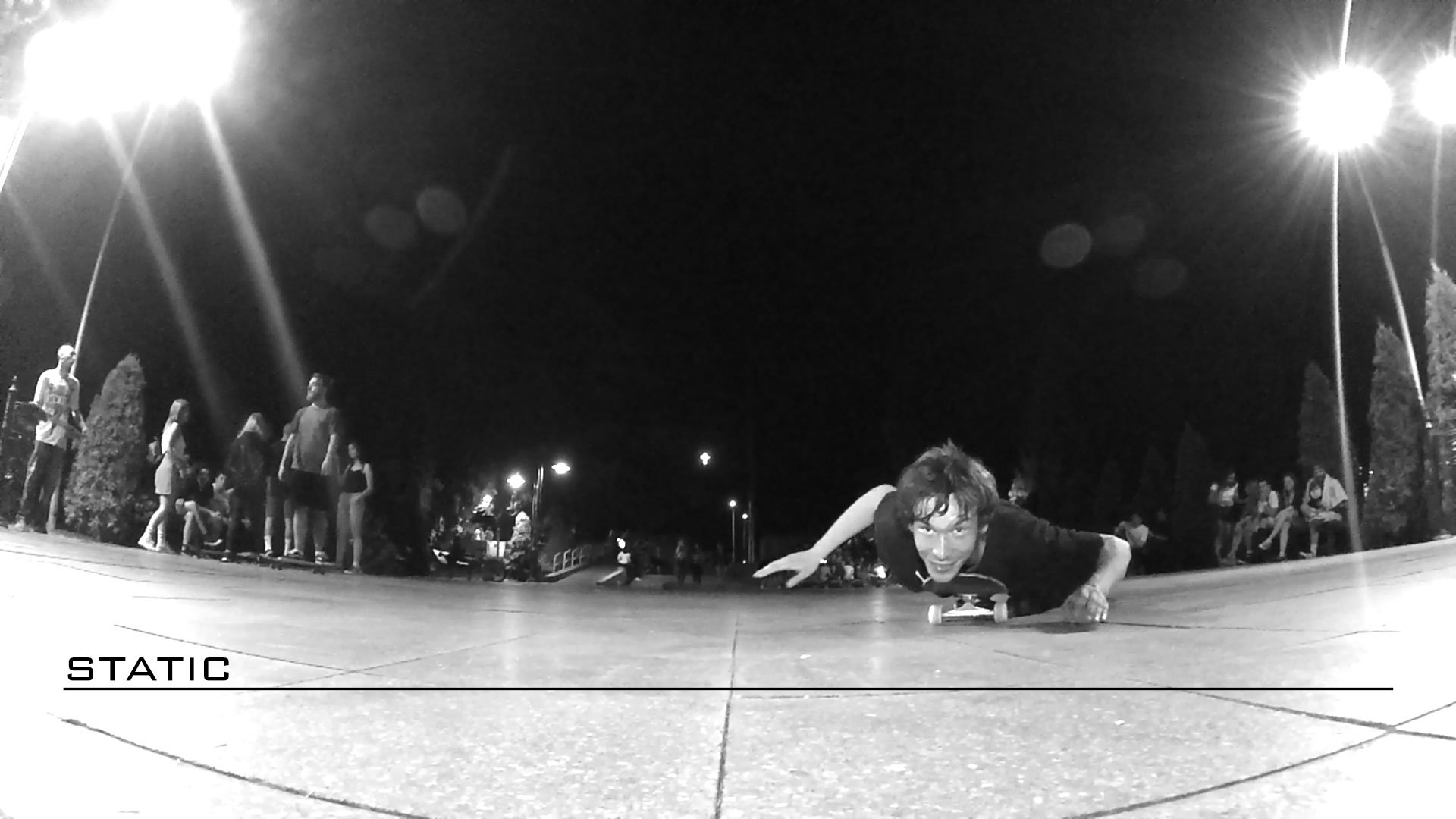 Pictures.. a collection of pictures in a static frame. Pictures in the video are called frames, frames per second.
We got 13,620 pictures in this "Static Video" for you to enjoy! 🙂
Skating: Easy going, loose, without a rush.
Editing: Fast with transitions.
Skaters: Local crew that day.
Camera: films by itself.
You may also find interesting: