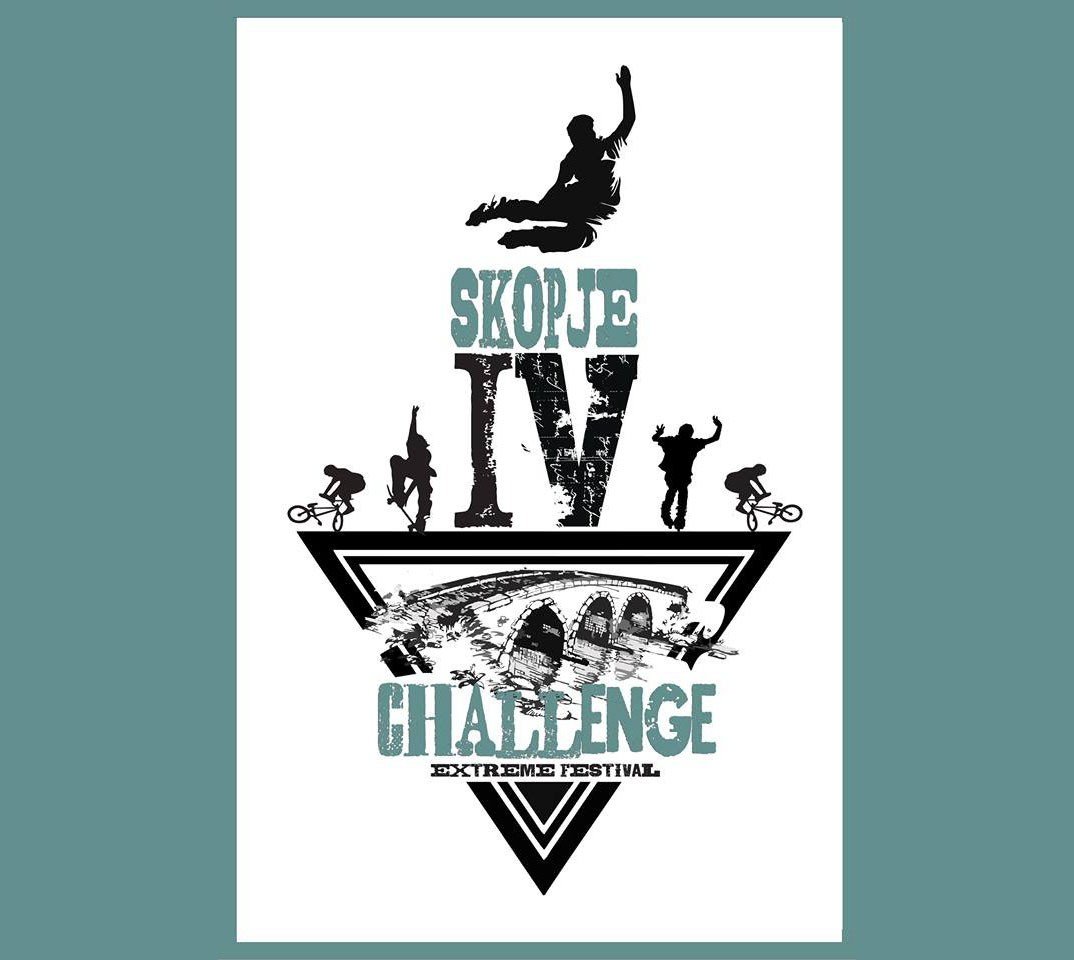 Another year, another challenge!  Participants from Serbia, Greece, Bulgaria, USA, Hungary, and Macedonia gathered in Skopje to celebrate skateboarding, BMX and have fun.
On the Skopje Challenge 2017, the warming up street sessions on the first day was followed by The Qualifications in the Skopje Skate Park the next and The Finals afterward, totaling three days of sporting and other festivities.
Skopje Challenge extreme sports festival is organized by Grind House MK and BlaBla TV. This year it was sponsored by the City of Skopje, XMKD.com and Popcorn Skate Co.
Official Results
Skateboarding men:
Dimitris Kaberis (GR)
Jan Sadikovic (MK)
Marko Gojkovic (RS)
Skateboarding women:
Hristina Vitkovic (BG)
Ralica Chimshirova (RS)
Milica Neskovic (RS
Skateboarding best trick:
Sam Jackson (USA)
Youngest ripper:
David Mirkovski
BMX Men:
Hristo Iliev (BG)
Georgi Valcev (BG)
Aleksandar Zdravkovski (MK)
Referees:
Mikael Duganov (MK)
Milosh Pavlovic (RS)
Blazo Simonovski (MK)
Master of the ceremony:
Alek Apostolovski
Check out the videos that we filmed recapping The Qualifications and The Finals in both skateboarding and BMX.
See you next year!
You may also find interesting: