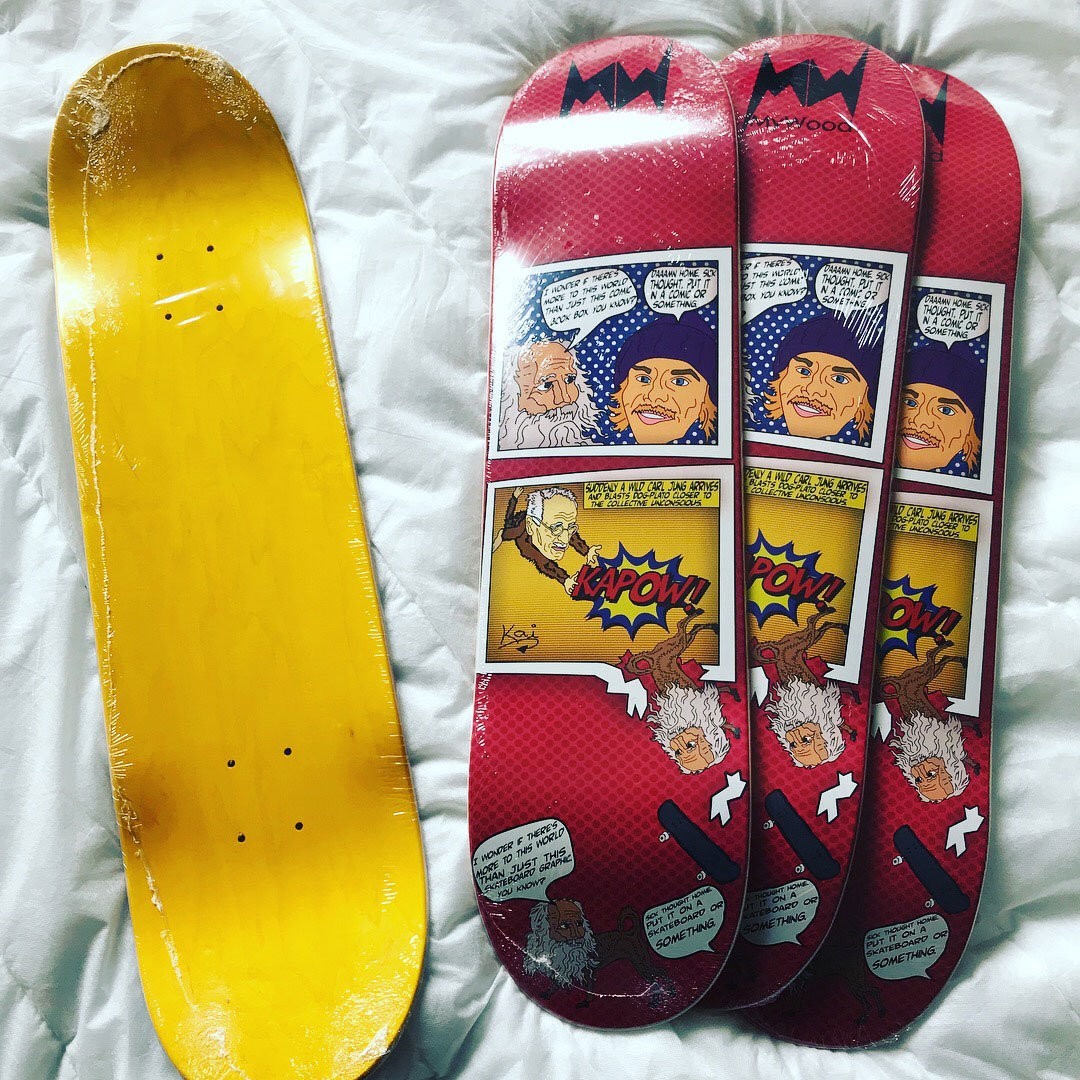 Kai Bonskasen and his brand MyWood from Norway stopped by at our shop while back. He was passionate about Macedonia, about living and discovering new skateboarding tricks.
While a year passed since then, we were surprised to learn that he started printing his own boards calling his brand MyWood. He is coming back to Macedonia next week and he sent us his latest video filmed in Barcelona where you can take a glimpse of his skateboarding philosophy. 
This is in Barcelona skate and jump and freestyle and all that is holy. More to come, the point is to make new tricks that is changing the game. Spain and Catalonia is good for skating and the life is full of Estrella. It's a philosophy movement and psychology movement this thing, skateboarding will enter a philosophy era now. Elvir Laka Lakovic made the song 'Pokusacu Da Te Poljubim a Ti Se Pravi Luda'.
Enjoy skateboarding!
You may also like: