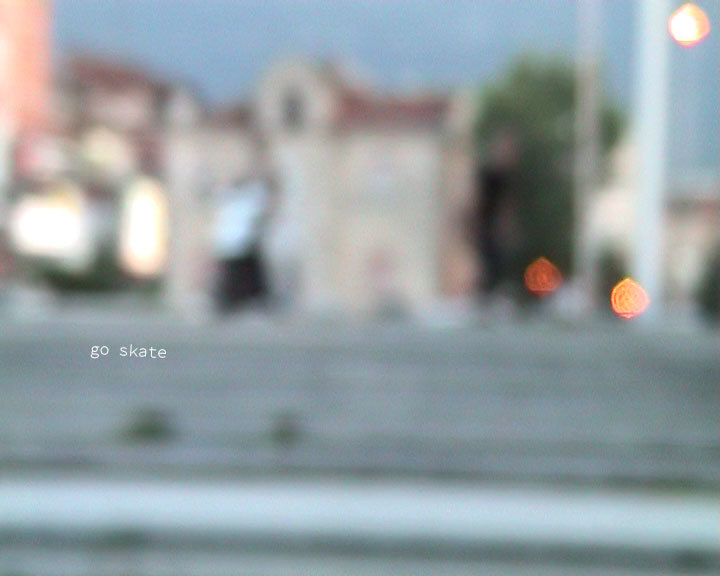 It was 21.06.2017 and we were trying different tricks, sipping beer out the bottle, laughing and having fun all night long. Go Skateboarding Day!
Go Skateboarding Day to the psychedelic songs of Pink Floyd rehearsed live in the background by the Macedonian philharmonic orchestra makes for a pretty creepy sounding video edit 🙂
It was Go Skateboarding Day in Skopje.
Skaters: Most of the local crew + Liam the Englishman.
Till next time.
Check some stuff in our store: