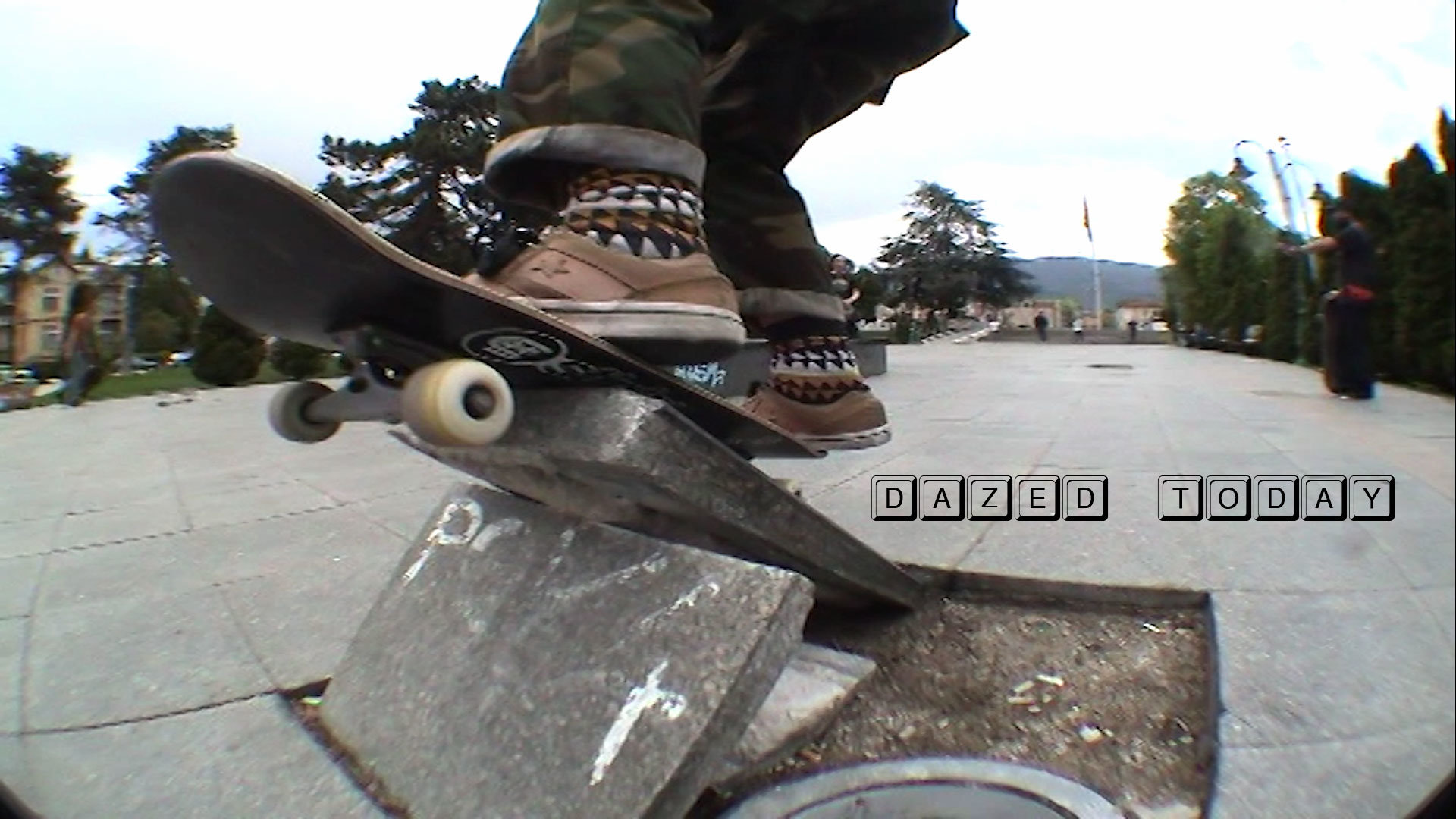 Push skirol yesterday, just like any other Sunday. The weather was changing, the skaters were skating. Return home in a daze. Remembered a song.
Dazed Today. Filmed and edited in a day. Dazed that day.
Dazed Today skaters: @zookeey_z @move_b1tch @ivogeorg @ljubendkid @per4skate @mat3ski @viktor.vasilevski @viva____hate @ilinskatelifer @mcigovskii_ @sk8maksim
Enjoy!
You may also like: