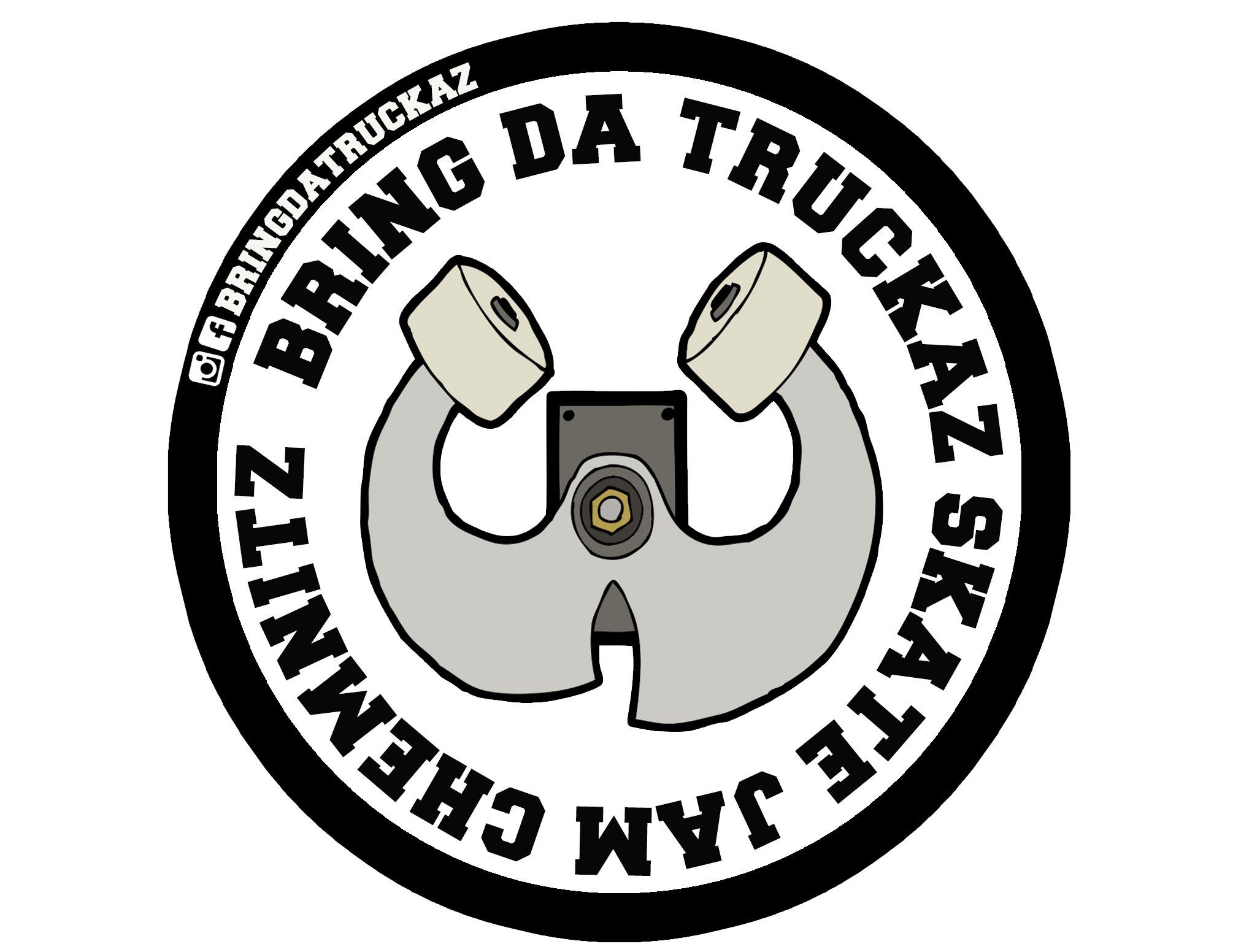 Recap of the C.R.E.A.M. session of Bring Da Truckaz 2k17.
Bring Da TruckaZ 2K17, a teaser from the amazing job the guys at the contest did, also you can take a glimpse at some of the guys and girls of Macedonia who kicked a*s on the contest. 
Briefly, in the Ladies category, we have Maca Garcia Mera taking the first place and our girls Sara Manasieva (second) and Kika Stefanoska (third).
The premiere of a full Macedonian group video from camp and Bring Da Truckaz is coming soon.. Keep in touch!
You may also like: